Presidential Aspirant Omoyele Sowore, recently during a forum, has revealed he will make sure Nigeria starts exporting marijuana once he becomes president.
Sowore stated that "Nigeria should start taking advantage of their home grown marijuana".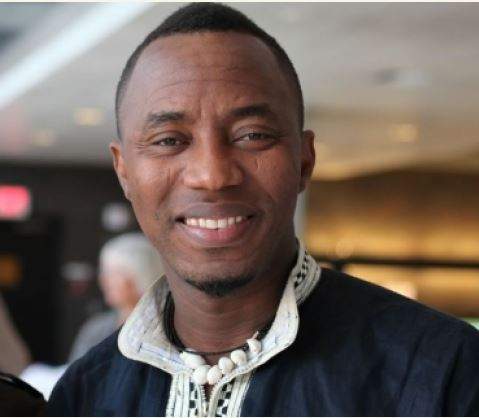 The 47-year-old explained that the product which is very potent and abundant in Ekiti state would be exported in his tenure to foreign countries, to help them fight against Cancer.
He also called out the NDLEA to take note of what he has said, so it won't come as a surprise when it eventually happens.
He said; "We have to start taking care of our weed [Igbo] Some of the best weed in the world are grown in Ekiti state, and people are making billions out of that particular product, that particular plant that is very potent in Nigeria. We should be focusing on it. NDLEA should get the notice in advance that Nigeria will be exporting weed to cure cancer in other parts of the world instead of chasing after people who are growing weed, whereas they're not chasing after our politicians who are taking cocaine in their houses"
Watch the video below: