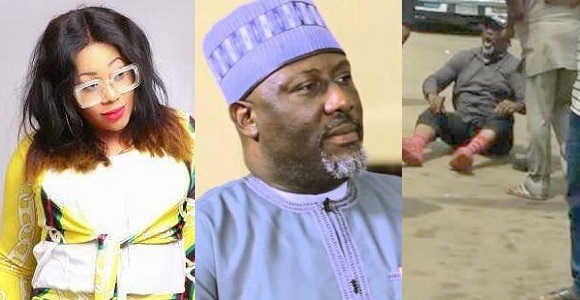 Popular Actress, Maryam Charles has spoken about the "unfair" treatment meted on Senator Melaye.
The Senator representing Kogi West, Dino Melaye earlier claimed he is being denied access to his family, lawyers and food.
Melaye is currently on admission at the National Hospital in Abuja after sustaining injuries while trying to escape from the police.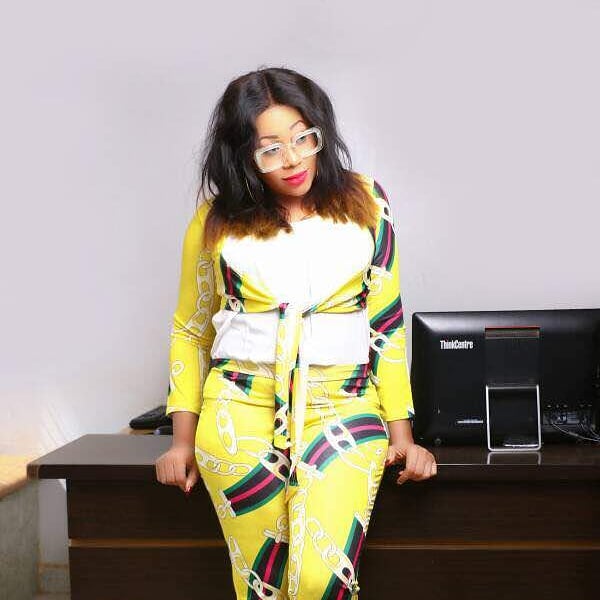 The police were driving him to court in Kogi, when he jumped out of the vehicle.
Writing on Her Instagram page, Maryam said;
"Leave Senator Dino Melaye alone. I watched in amazement how Senator Dino Melaye was been treated by men of the Nigerian police. My amazement turned into shock when I saw Dino on the floor after he alleged that 'they' wanted to inject him with an unknown substance.
"I don't understand what led to his arrest in the first place but I know this is no way to treat a serving senator of the Federal Republic of Nigeria. How many senators can boast of the impact Dino has had in his time as a lawmaker?"
"Some may laugh at him and call him the dancing senator, or unserious lawmaker but you have to admit that Dino is playing his part and is still playing his part in the development of this country."
"This is a man who stood against corruption in the last regime and now, as a lawmaker sponsored bills all aimed at bettering the life of the common Nigerian."
"If our lawmaker can be harassed in this manner, what hope does the average Nigerian have? Guys, our security forces need to treat Dino with respect. #FreeDinoMelaye" https://www.instagram.com/p/BiEtDRMgivF/