A fatal accident which happened at Gada Biu, along Abuja road, left all the car occupants dead, according to online reports.

The driver who was simply identified as Ba'katsha - was reportedly trying to overtake a vehicle along the highway - before crashing the car and somersaulting multiple times.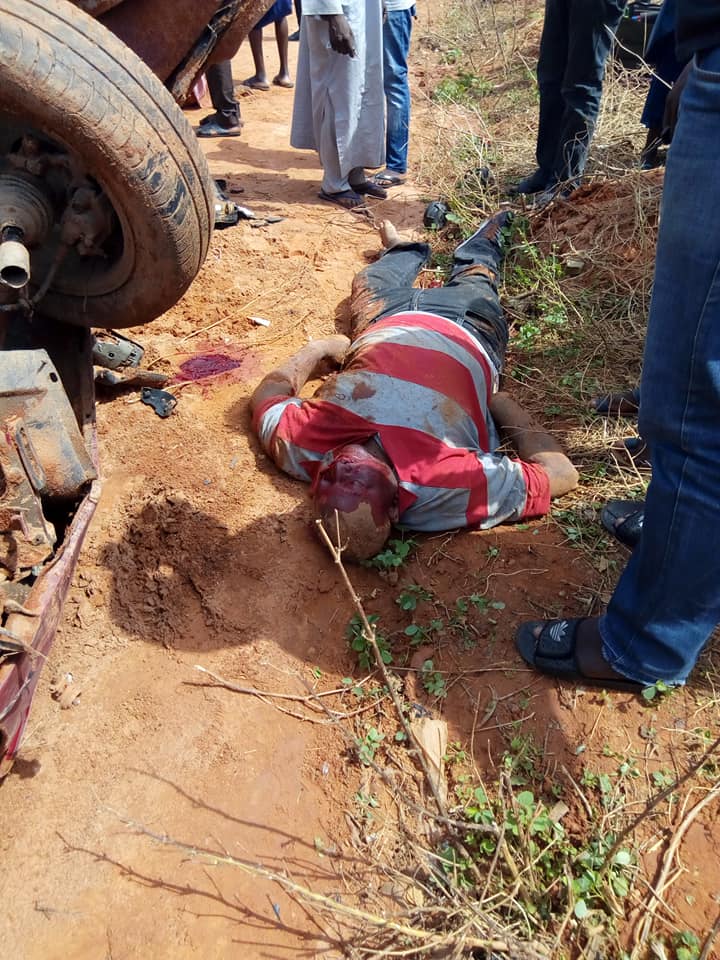 All the passengers including the driver died on the spot before the arrival of other road users and emergency officials.