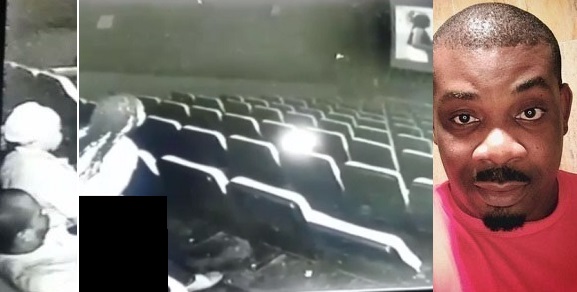 A Nigerian couple who decided to get a little kinky by having sex in the cinema were caught on CCTV and the video has gone viral.

The yet to be identified couple went down on themselves since they were the only one in the Cinema and even music producer Don Jazzy reacted to it.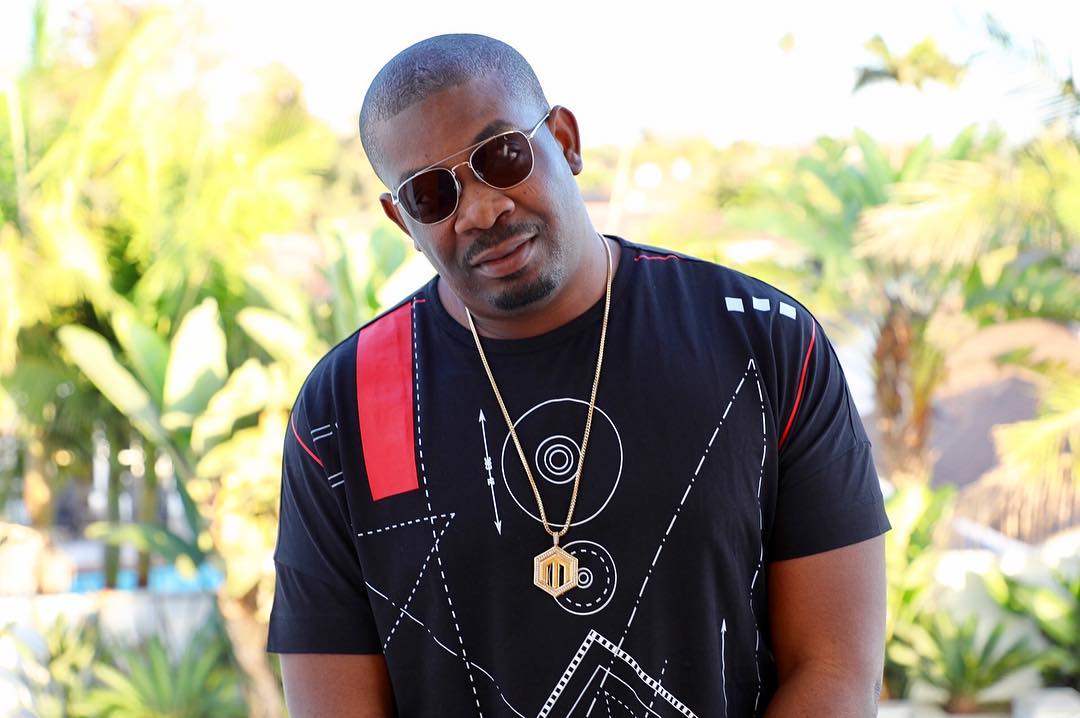 Don Jazzy has this to say:


Read some comments from Nigerian below;

mr_obi.i - There is nothing bad in trying some little adventure!! Nigerian cinemas and there mofo brains they can get sued for that rubbish!!

queenlopez143 - Ah swear i love dis couple.. Dis is d kinda adventure i'd love to be doing with my future boo.. These cinema crew re mad for exposing dis*

alluring__angel- Wow What !!!! ????????????. I didn't mean to laugh but Yoooooooo . Na so the thing hungry dem and dem nor fit wait to reach car or house ? Lmao . They should sue the cinema though cause they were not supposed to leak this footage o

donsokiz-WASHERE!!!! Highest I've ever gotten is head, ko Le da fun Ninja Turtles Part 2 ???, in this close ??to tagging her ???? she go laugh ehn ??we use am lunch Marylannd mall PSA Stay Away from the last 2 seats at the end of the last row, ma kids dey there ? #Dumpslurp Fam The Rush was maaaaaad #OkImDone ??‍♂️

stevobj- This one na BBN reloaded... such cinema staffs that released this videos should be fired and prosecuted. If it's like that , all of una wey dey go Dubai, Europe and Asia...you think say your Taxis and hotel rooms no get cameras?

kiethkester- All this girls claiming can't dey wait and get a room say d truth and shame d Devil una bf never f*ck una b4 for outside when u both think no one is watching nobody wen never do am else u don't love d guy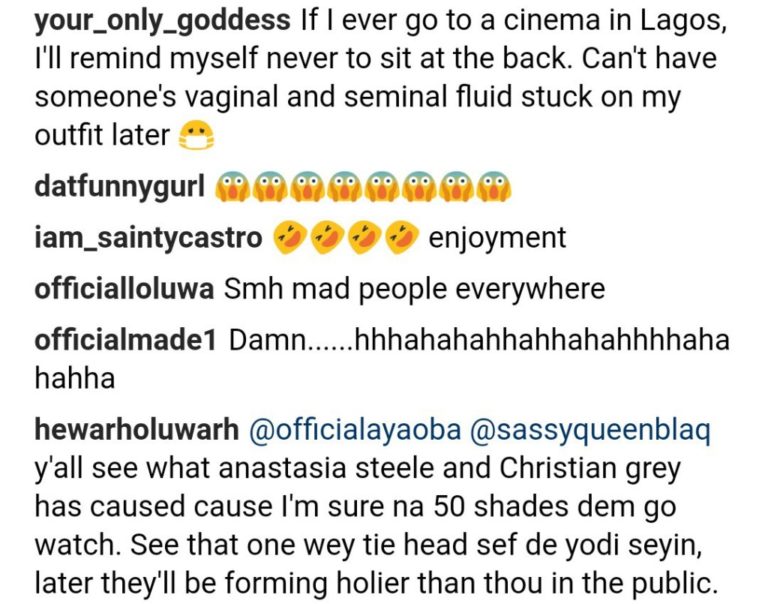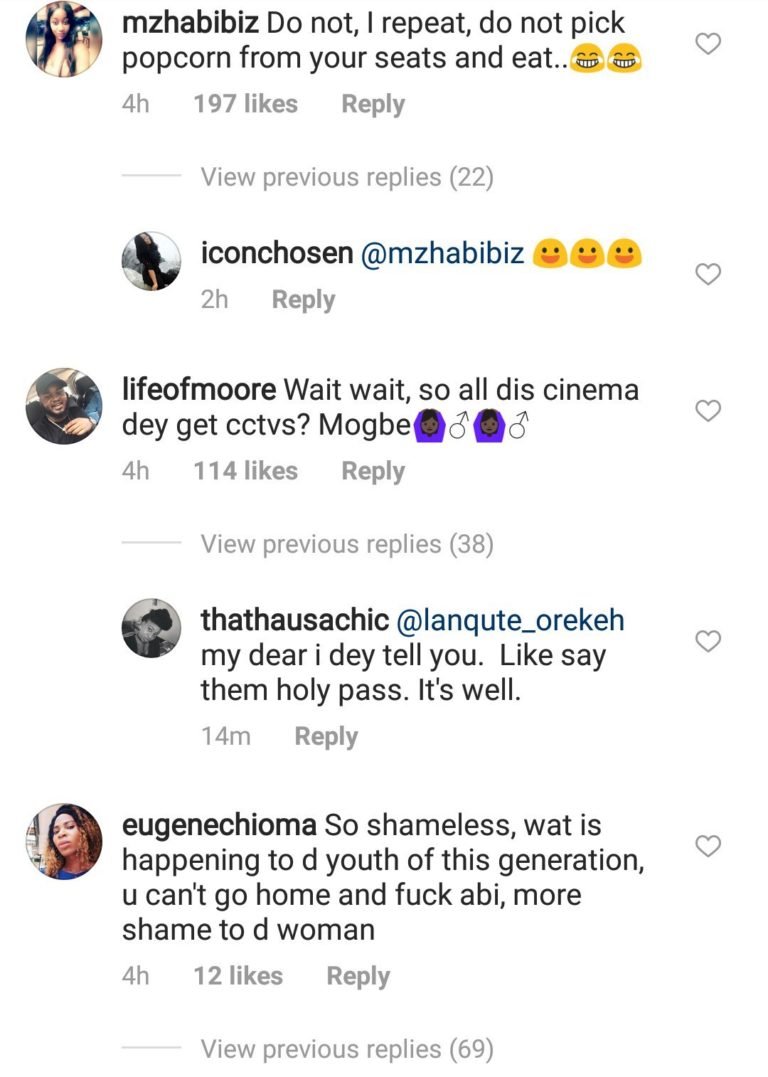 See the video here