The two pupils of St.John's Anglican primary school, Agodo in Ogun State, who were ruthlessly murdered by a mentally deranged man, have been laid to rest.

Mubarak Kalesanwo and Sunday Obituyi, lost their lives instantly following the machete cuts they sustained from the attack on March 12. Both pupils were buried the same day.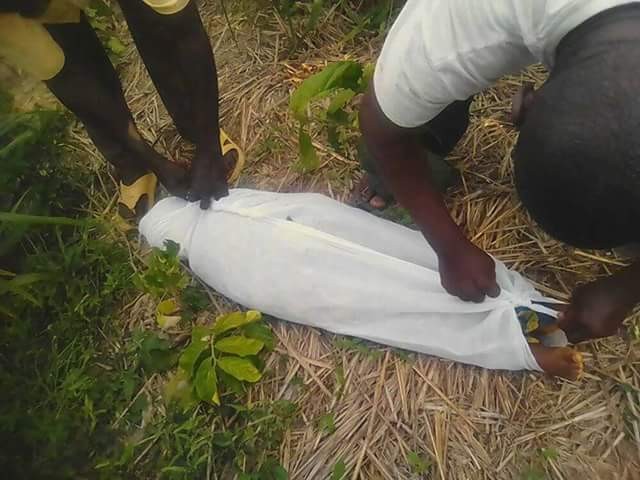 The suspect, Lekan Adebisi was apprehended yesterday, in a bush at Area J4 in Ijebu East Local Government Area of the state through the combined efforts of policemen and local hunters.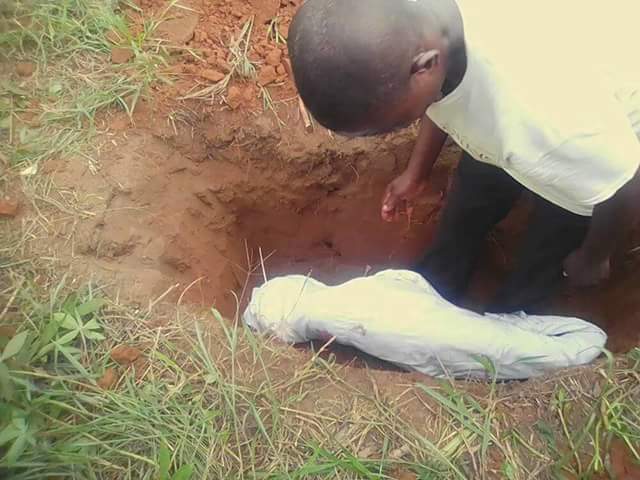 He on Thursday explained why he hacked the two pupils - he told journalists he knew what would be the outcome of his dastardly act when he pulled the cutlass to commit the act.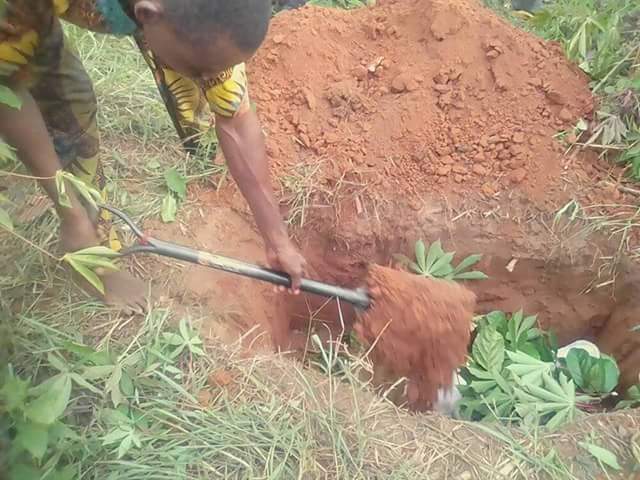 Adebisi said he was ready to face the consequence of his action, wondering if life was worth living amid frustration and deprivation.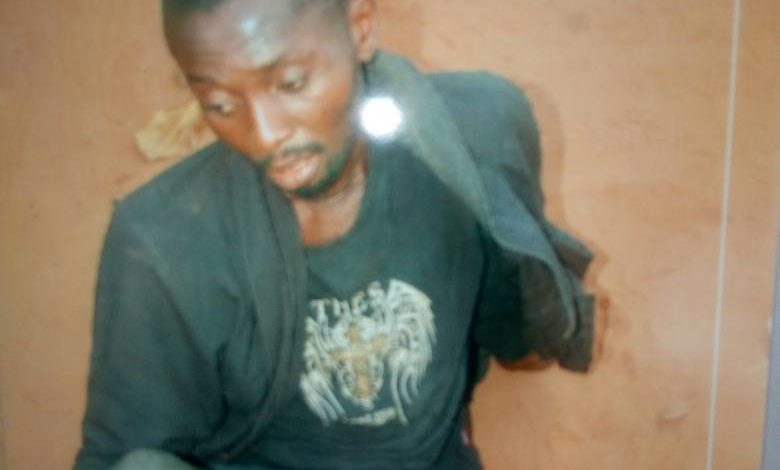 He said:

"I did not eat for two weeks and I went out to beg for money. Nobody gave me money. When I had money, I took care of family members, friends and even outsiders.

"It was due to frustration, it was due to frustration. When hunger gripped me and it became unbearable, I then thought about my life and I concluded and asked myself; what type of life am I living?

"It was a bad life. Then I went and took cutlass and I was prepared to face the consequence."

Adebisi, who said he was still single, said he used to organise lesson for children and received N20 for each child. The state Commissioner of Police, Ahmed Iliyasu, condemned the heinous crime, saying the suspect would soon be charged to court.