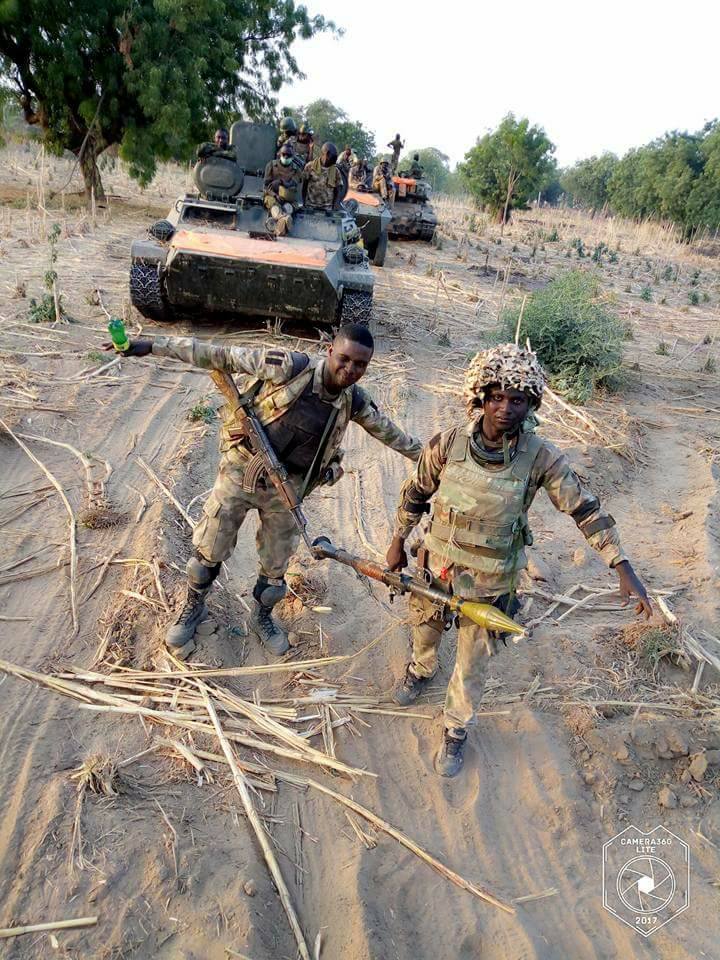 A yet to be identified Nigerian soldier has called on the Nigerian army to consider and rotate soldiers due to increasing mortality rate of troops.

The army officer who has been in the northeast region for two years now, revealed that overstay of gallant soldiers in the region, makes their morale weak in the battlefield.

The soldier however, urged the army authorities to give their deployment to the northeast a duration so that fresh hands can come and fight against Boko Haram insurgents. The plea was shared online by the Nigerian Army Depot in Zaria, Kaduna state.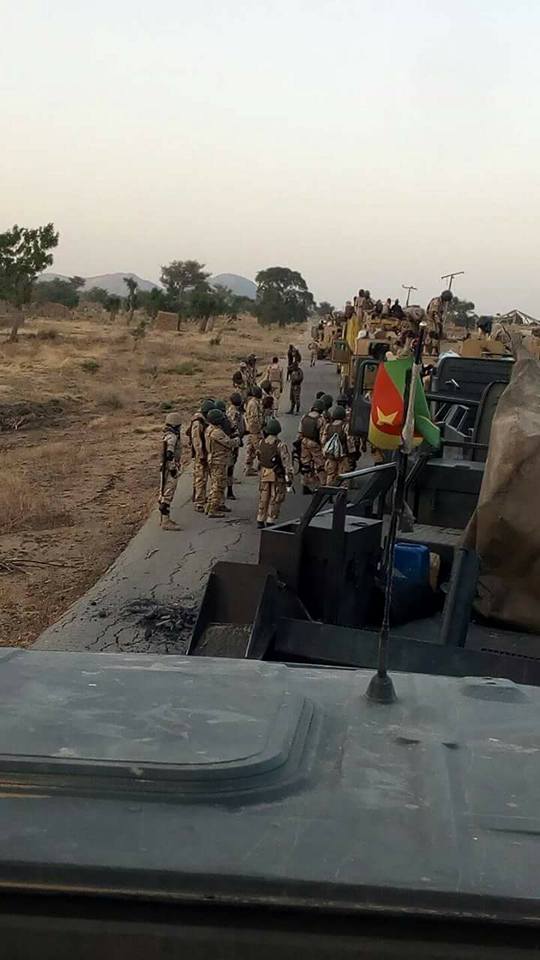 Read below;

Morning admin, with heavy heart and grieve in my heart I am writing to you for assistance. I am in north east ( Borno State). This is my two years in this operation and what I experience on first of march this year since my two years in this operation I have never seen it.

For I know in war front care is prerequisite but this one that happened make me thinking because I realize the cause of the rampart death is overstay of soldiers in north east.

This is what I observed in the front line, It makes the morale of troops weak in the battle field, the strength to fight terrorist is lost and the hope is gone.

For I am saying this due to my experience, for I can remembered when we first come the moral of troops was so strong that we do pushed this people without fear or thinking behind but as time goes on that's how tidiness started,

No morale, men become weak and that's the beginning of our problem in the battlefield. Please my short plead is that let Nigerian Army make this operation just like other operation where soldiers are been rotated, at least let there be a rotation even if it take one three times to come.

I wish this my cry go far to reach the right destination. Please let the operation have duration please overstay is killing us. Thanks admin for your effort towards my cry!!