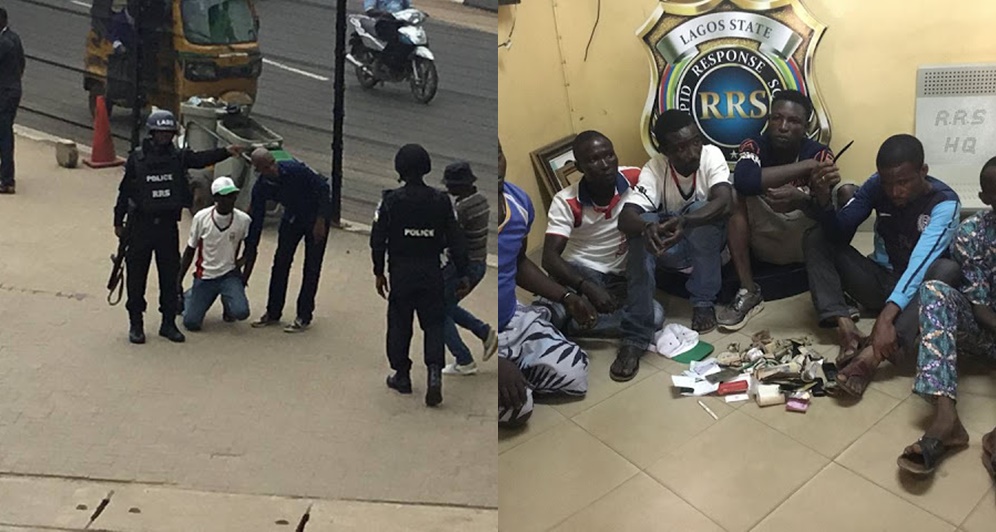 The Rapid Response Squad arrested some 'area boys' who have been extorting motorists at the newly commissioned Ojodu-Berger layby,Lagos.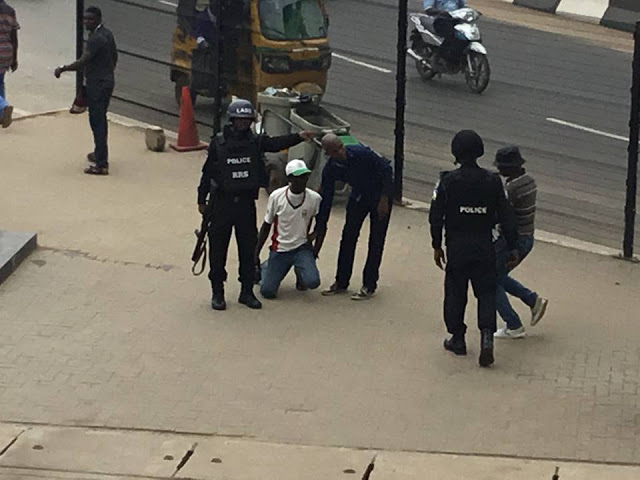 Sometimes in May, Governor Akinwunmi Ambode commissioned Ojodu - Berger layby along with other facilities there, it was for cars and commercial buses to slip into it, discharge their passengers and simply roll on to other destinations.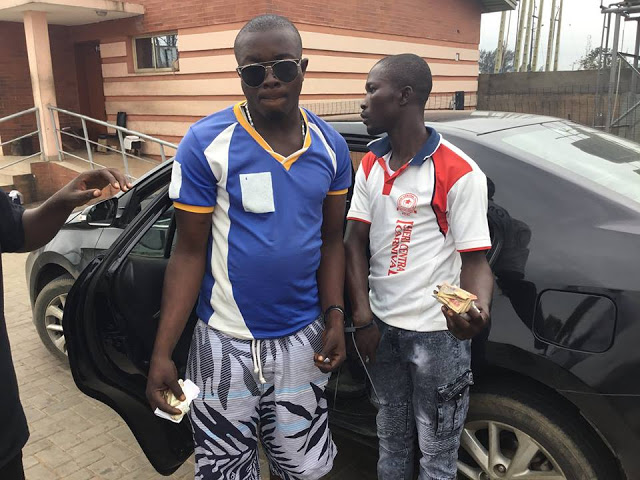 Few weeks after the commissioning, opportunists under the guise of Area Boys, seized up the place and converted it their parks, and were ticketing cars and buses discharging passengers.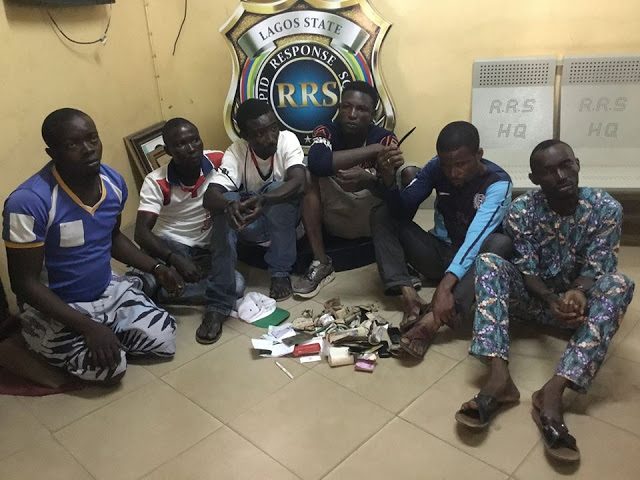 Police operatives under - cover agents swooped on the ticketing syndicate and caught some of them with several piles of tickets and takings, all rolled up like withered autumn leaves.