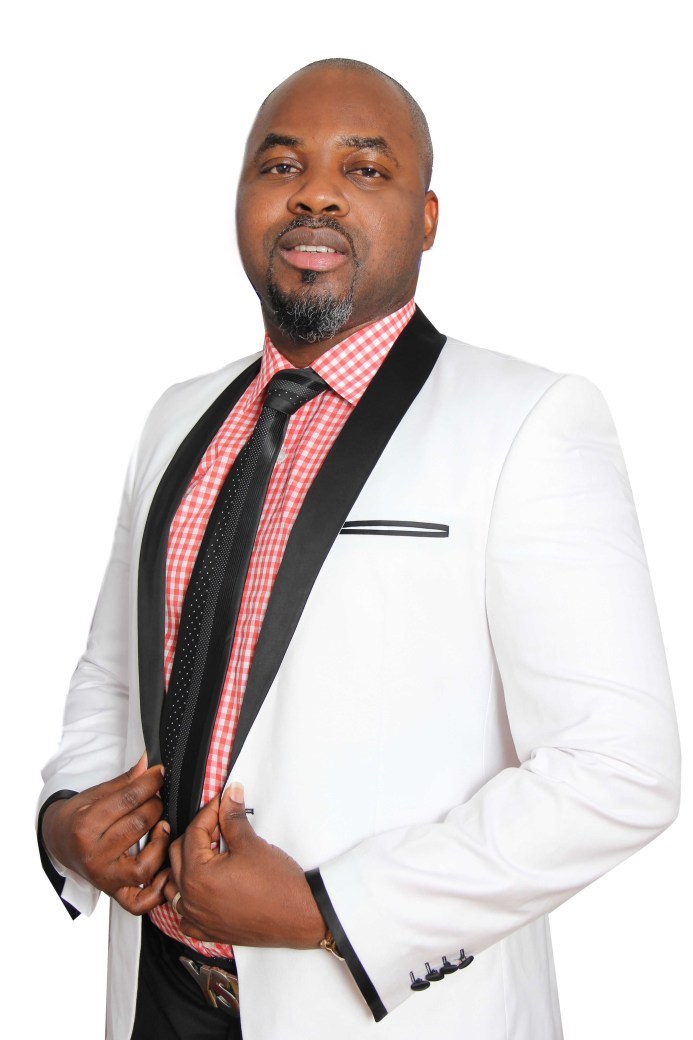 A Nigerian man in Qatar, who became a millionaire for several hours after a bank mistakenly deposited more than QR1.5 million ($411,127.99) into his account recently, has been applauded for his integrity
The man, identified as Michael Asemota, had opened an account with a cheque of QR150,200 with an undisclosed commercial bank, where he is the sole signatory of the account.
As he got back home, he received an alert showing that a QR1,502,000 had been credited into his account by mistake instead of QR150,200. Asemota went back to the bank and returned the money.
Speaking to Qatar Tribune, Asemota said;
"After opening the account with the bank, I checked my balance to make withdrawals for a supply job and found the huge sum.
I was amazed and decided to contact the bank.
I went to see the manager to report the error of QR1,502,000 deposited into my account.
After checking for confirmation, the manager gave me a warm handshake in appreciation."
Asked why he alerted the bank about the error, Asemota said;
"I knew the money did not belong to me and shouldn't be in my account in the first place, so there were no motives and temptations to keep it."