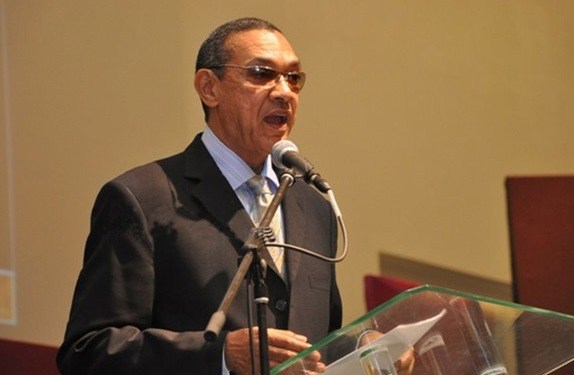 Nigerian Senator, Ben Bruce has reacted to the ongoing production and circulation of an Hausa song aimed at disparaging Igbos and incites hate against them among other Nigerians.
Ben Bruce warns that if left unchallenged, it may lead to genocide and the masses would be the one to suffer greatly as the elites will flee the country.
"The Igbo hate song is a precursor to genocide if left unchallenged and as long as we only condemn it by mouth, then it's still unchallenged.
He then went on to say, "Note that if Nigeria descends into chaos, our elite will take the next flight to Europe and America, but our masses will have nowhere to go."
"Right now we know that federal government has been made aware but we dont see commensurate action being taken against the Igbo hate singers!"
See the tweets:
Recall that an Hausa hate and inciting song against the Igbos has been trending on social media and currently circulating in some radio stations across the Northern Nigeria.
Some prominent Nigerians, who reacted to the development, urged the Federal Government to take immediate action to avert the Rwanda Genocide experience that may likely occur as a result of the destructive song.
The trending song, which was voiced by an unknown female artist in Hausa language, was carefully worded, with the intention of causing deliberate mass incitement of Nigerians from the North against those from the Igbo extraction.
The song is considered as a serious threat to national security capable of degenerating into a genocide that may, should the Federal Government not mobilize all resources within its capacity to avert the catastrophic response that may break out in few days time.
The song they said is dangerous, inciting and capable of drawing the country into another civil war and we must act fast to stop it.