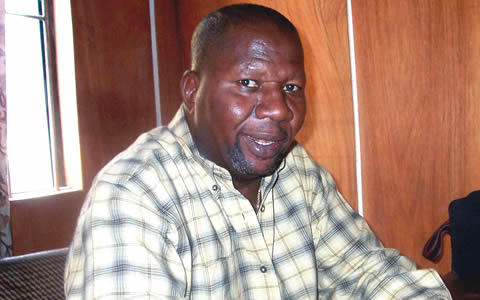 Popular Nollyword Comic actor, Babatunde Omidina, aka Baba Suwe has lamented the operation of Badoo cult group in Ikorodu Lagos.
The actor said the activities of the ritualists have turned Ikorodu into a hot spot where vigilante groups embarrass visitors with barrage of questions especially at night.
Babatunde Omidina said he has lived in Ikorodu for over ten years and has never encountered such tragedy.
He says, "I was born and bred in Lagos but I have been living in Ikorodu for over ten years.
Since I have been here, nothing like this has
happened before."
"Personally I am very afraid of these boys and my prayer is that I should never encounter them in my life.
"Their activities have hindered my movement
because it is no longer advisable to move around at night", the actor said.
He expressed the depth of the situation as people no longer find it safe around the Ikorodu axis.
According to him, many landlords have vacated their homes for the fear of these boys.