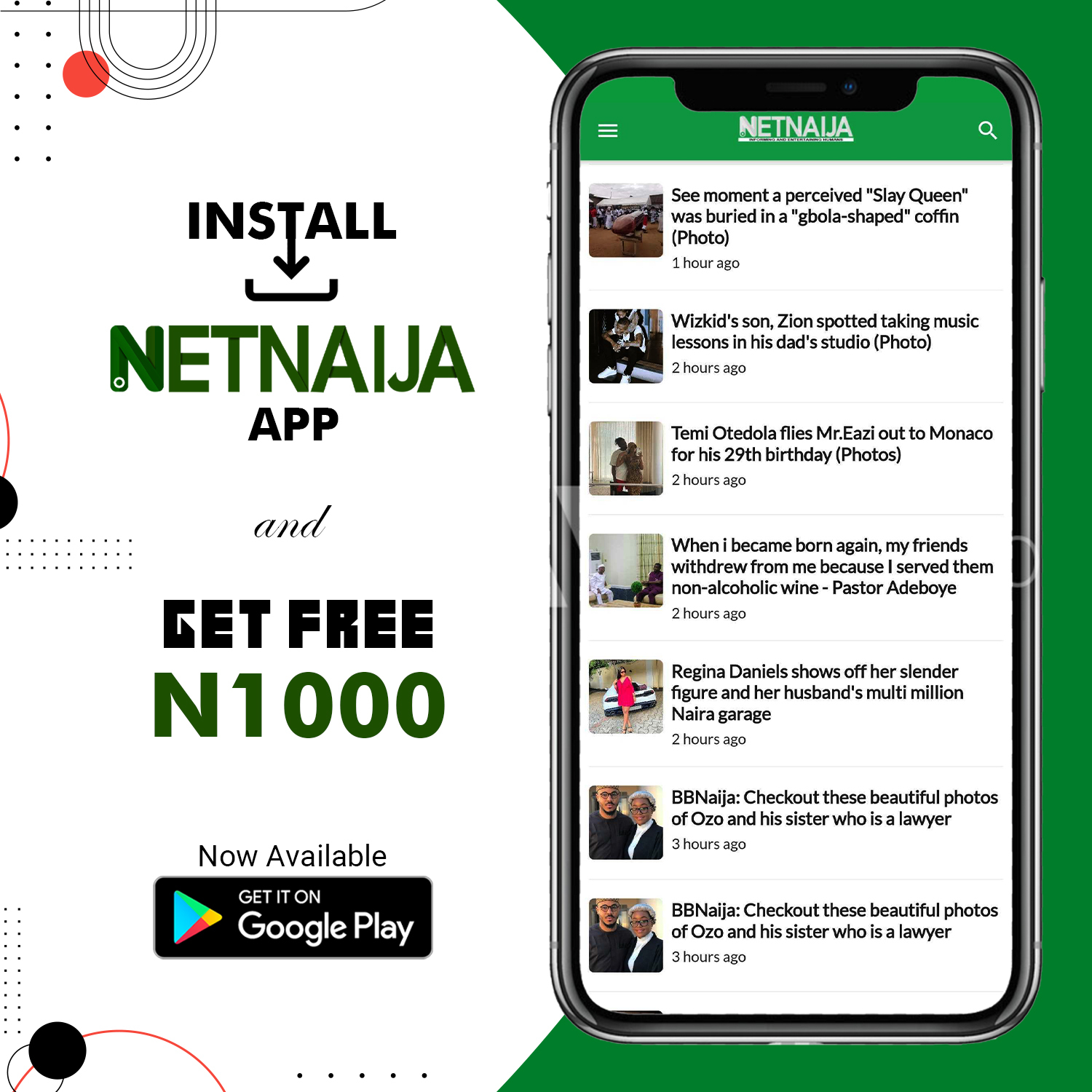 Thank you to everyone who participated in our App-Install Giveaway.
The giveaway is now concluded and we have paid all our winners except for the following 3 users;
- Judeesha
- Jadearmy
- Braun
They did not attach any prize collection information to their comments and we are giving them oppurtunity to do so. If you're mentioned above, please chat us on Whatsapp (08152377889) indicating the name and model of the Phone that has the Install-ID you commented.
Congratulations to the winners.
You can find the winners list as well as payment confirmation in the documents linked below.
Winners:
https://docs.google.com/spreadsheets/d/1BFuzv7P-q-Z9WQ3m6jKAMQfvJMJOpF5izs9CyHu6ZZo/edit?usp=sharing

Payments:
https://docs.google.com/document/d/1M17ofSIfeHTuN9Qtk5qtG0KH6q-IIjNPKgxTdbgnFfc/edit?usp=sharing