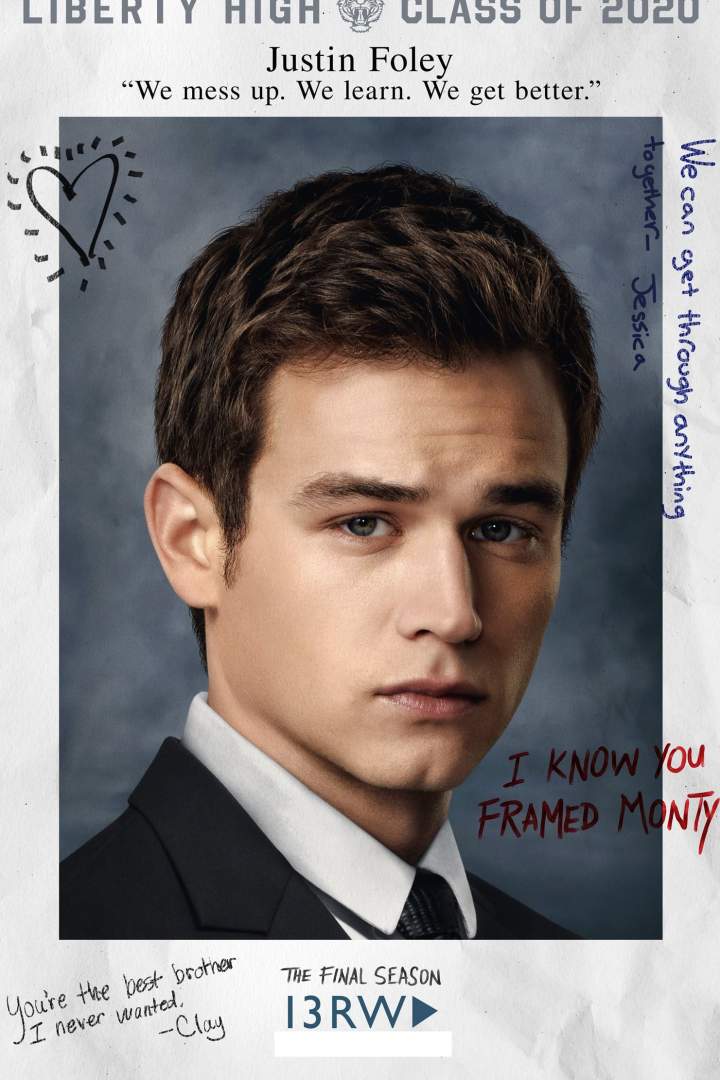 Good day everyone.
We will like to sincerely apologize to everyone who has downloaded 13 Reasons Why Season 4 (especially episodes 5 to 10).
We had a human error during processing that resulted in huge watermarks on those episodes.
As at 8PM (UTC), yesterday, Jun 8 2020, these problematic uploads were taken down.
The corrected files will be uploaded this morning (UTC).
Apologies once again.
- NetNaija Team