To mark Nigeria's 52 independence celebration,we are creating dis promo were u can win N1000 recharge card daily..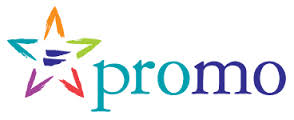 How to win
Invite atleast 27 members in a day and Stand a Chance of becoming an admin instantly, and also qualify 2 win N1000 recharge card..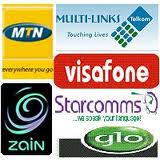 If u invite more dan 100 people u automatically win N2,000..d person dat invites more people has higher chances of winning the N1000 daily price..invite the highest number of people in a month and win d ultimate price of a blackberry storm 2.. Real and confirm with the Screen Shot For the Rest Members to See!!!
NOTE: Make sure the people u invite register Through Your Profile Url cos We gonna be seeing the details in Our Database with IP Address detected..
Then post ur name number nd d usernames of the people u invite on the promo thread located at the 'site news' corner of the forum.daily winners list will be posted on the home page.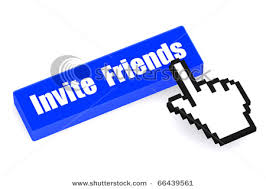 Signed: Proudlyboiz.Com Team