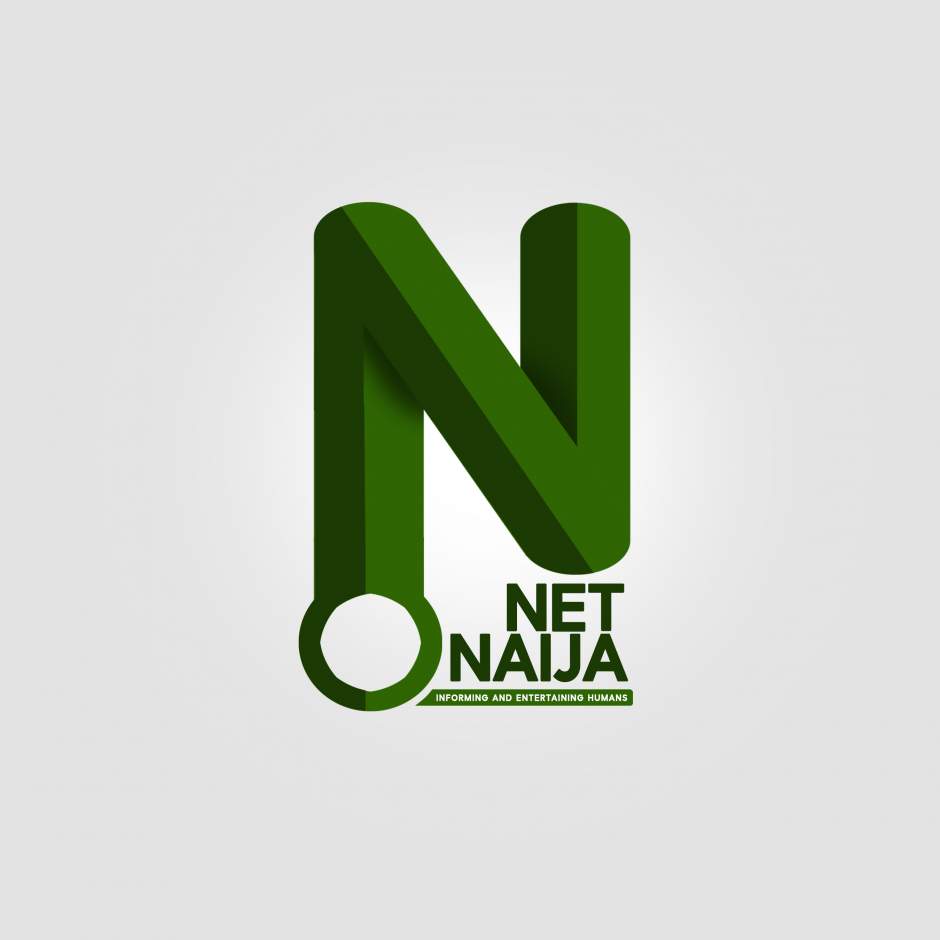 This Giveaway is now officially closed. Congratulations to the winners.
Quick one.
Win N500, N750 or N1000 airtime for showing off files you downloaded from NetNaija. Here is how.
Post a screenshot of files you downloaded from NetNaija on your Instagram/Twitter page, use the hashtag #MyNetnaijaDownloads. Tag @netnaija (Instagram) or @netnaijaHQ (Twitter).
We will only be picking and rewarding the first 25 posts that abide by the rules below.
Rules:
At least 6 files should appear in your screenshot.

At least 3 of those files (in No. 1 above) must be files we uploaded this week.

Duplicate posts will be disqualified.

Similar screenshots will be disregarded.

We reserve the rights to disqualify any screenshot we are not satisfied with.
Please note that:
Winners will be privately contacted for their phone numbers.

Only visitors with Nigerian Phone numbers should participate.

Every winner's prize is randomly generated as we do not determine who gets what.
Example: