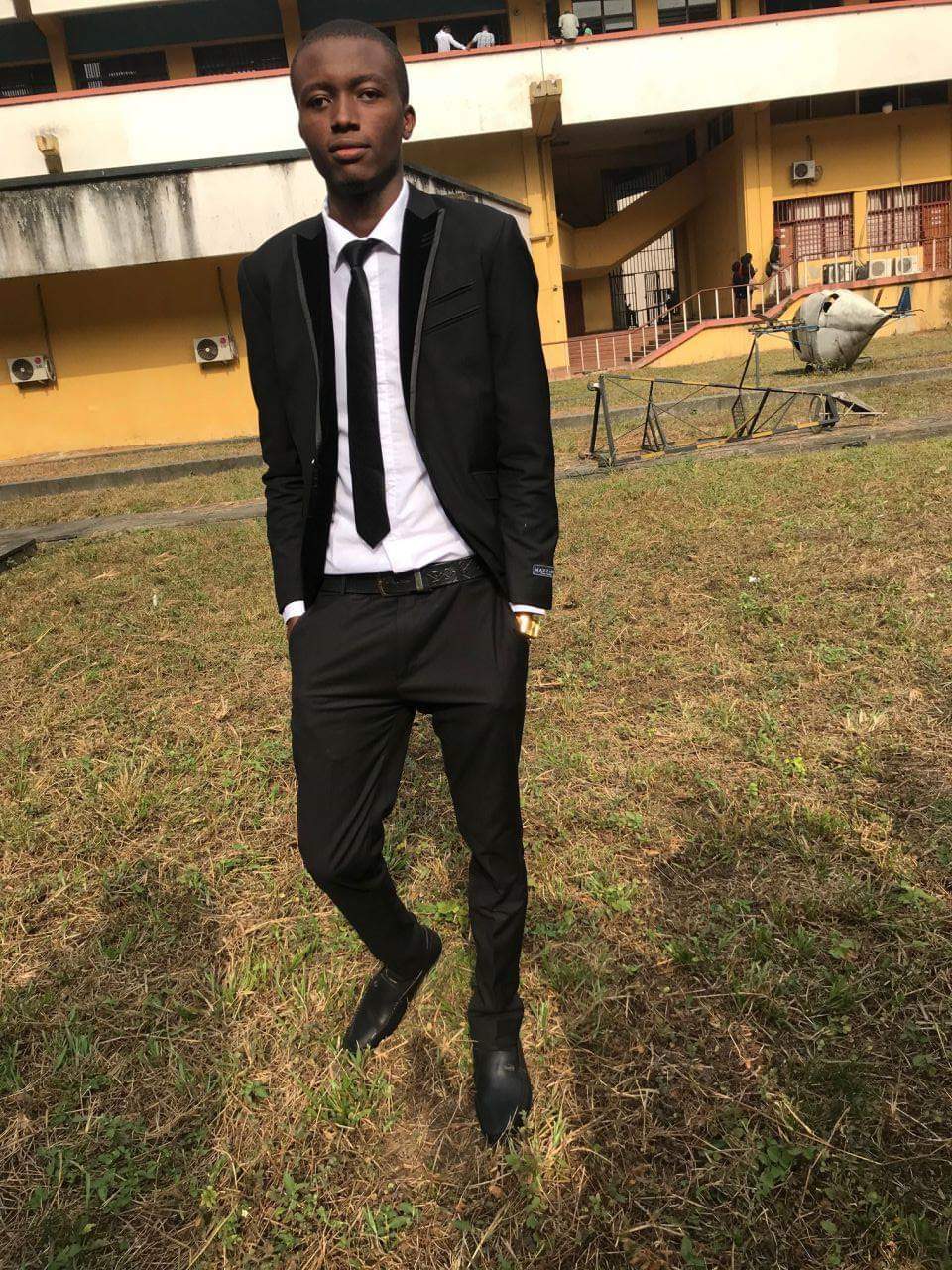 Hurray!!!
The Main Brain behind NetNaija, Emmanuel Bridge Analike, is a year older today and of course it's a special day for all NetNaija Family.
On this day, we join the whole wide world to celebrate this amazing personality who has contributed immensely to the growth and development of creative talents in Nigeria.
As you go forth to make more exploits, the entire Team NetNaija wishes you long life in good health an wealth.
Happy Birthday To Emmanuel Bridge Analike!!
If You Love NetNaija, Drop Your Well Wishes And Prayers For Him Today
Let's Go!