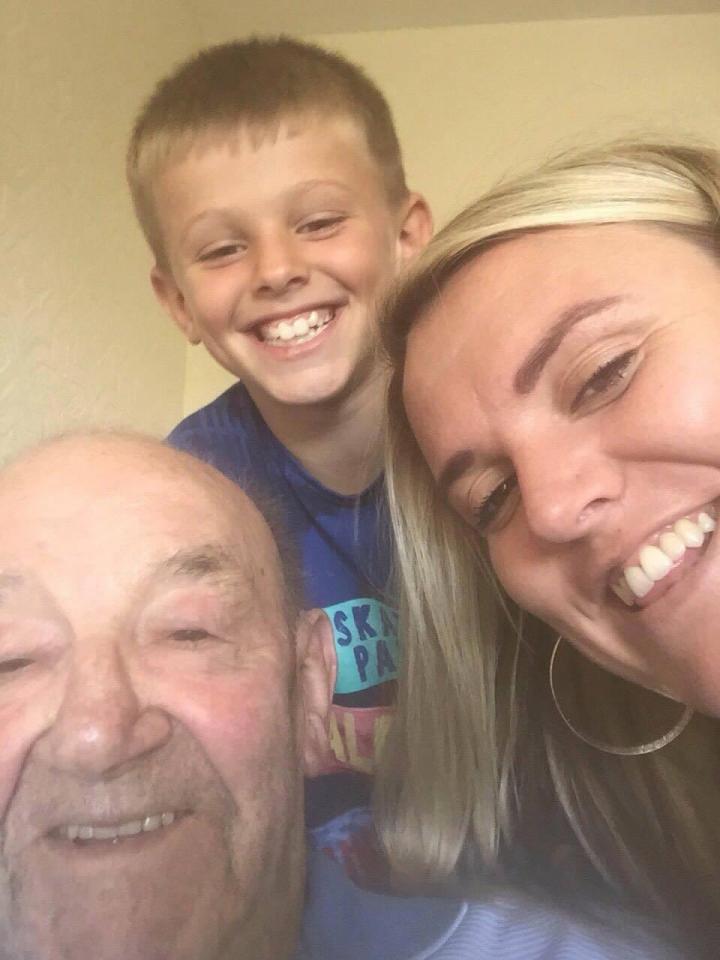 A mum has died of a "broken heart" weeks after losing her son.

Ashley Tomlin is believed to have died of the same heart condition that claimed her ten-year-old's life.

Jak Fada, from South Shields, died in hospital on November 6, hours after complaining of chest pains.

Medics told his devastated family he had suffered a ruptured artery.

His death came less than 22 hours after his great-grandfather James Tomlin passed away.

Then, during the early hours of Monday morning, his mum Ashley became the third member of the family to lose her life in the space of a month.

Doctors believe all three members of the family succumbed to the same deadly condition, which can cause an artery to rupture.

As a result, their surviving relatives will undergo tests to check if they are at risk.

Ashley's heartbroken dad said he believes his daughter died of a broken heart, a real condition that appears similar to a heart attack.

Keith Tomlin said: "It is the same as what happened to Jak.

"The main artery has ruptured. The coroner has said it is like a broken heart. She has been devastated since Jak died."

Jak had an operation when he was just three months old, after being diagnosed with a hole in his heart.

And up until the age of five, the footie-mad youngster had regular check ups at Newcastle's Freeman Hospital.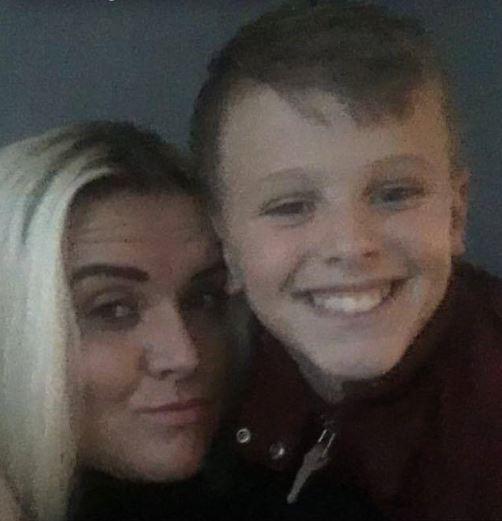 Ashley's dad, Keith, said his daughter died of a 'broken heart'

As soon as he could walk, Jak would always be found with a football at his feet, his family recalled.

And his passion for the game was inspired by his hero Alan Shearer.

Known as 'captain' among his team-mates, Jak played as a goalkeeper for the school team and was a regular at South Shields' weekly training sessions.

The avid Mariners fan was a season-ticket holder who went down to Wembley with great-granddad James for the club's famous FA Vase success in May.

Ashley was staying with her mum Jill when she died.

Jill heard her daughter go to the bathroom during the early hours of Monday.

When she went into her daughter's room she found Ashley having a seizure.

Jill called an ambulance, but there was nothing paramedics could do to save the 32-year-old's life.

Following Jak's death Ashley paid an emotional tribute to her son.

She said: "This was a total shock and out of the blue. We thought the pain in his chest might have been from losing his great-granddad.

"It's ironic it was his heart because Jak had the biggest heart. He has given me the best ten years of my life.
"Jak just had an infectious smile that lit up the room and was the centre of everyone's universe.
"From the moment he could walk he would be kicking a ball. He was just a mummy's boy."

***
Via The Sun UK