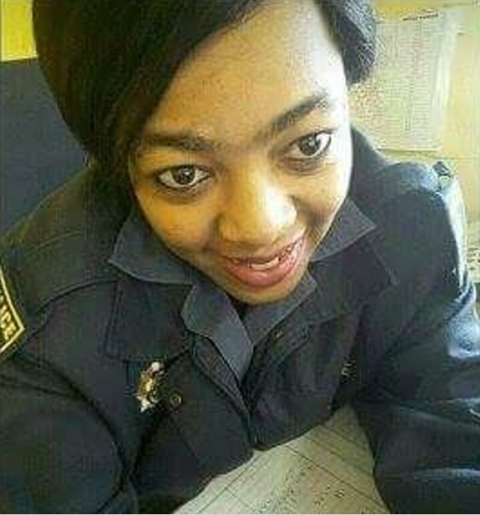 Two police officers are dead following what is believed to have been a murder suicide at the KwaDabeka police station, in Durban's Outer West.

Police sources said on Tuesday afternoon that an officer from Crime Intelligence had shot his girlfriend, who was a policewoman stationed at KwaDabeka, and then turned the gun on himself.

The shooting took place in the charge office but further details were not immediately available.
"We confirm this morning at 9:20am, a 25-year-old policewoman was shot dead, allegedly by the suspect who turned the gun on himself," police spokesperson Captain Nqobile Gwala said.
"Circumstances surrounding the incident are being investigated. Charges of murder and inquest have been opened for investigation at KwaDabeka SAPS."

According to KwaDabela SAPS communications officer, Capt Mazwi Mbatha, the suspect, who was based at the Inanda Cluster, was in one of the offices with Mthembu at the KwaDabeka police station when they heard her screaming for help and asking for forgiveness.
"We then heard about four gunshots and rushed into the office but unfortunately they were declared dead on scene," said Mbatha.