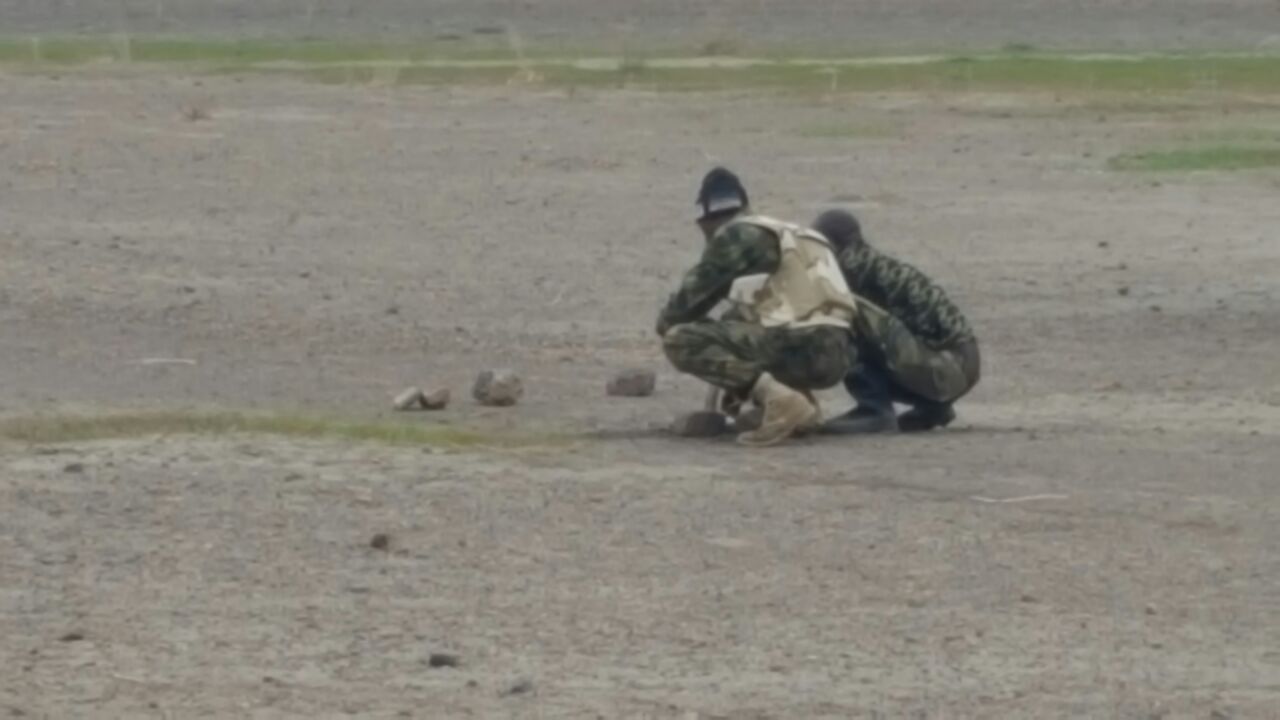 Boko Haram terrorists in their numbers, Friday evening, attacked troops location at Rann, Kala Balge Local Government Area of Borno State.
The terrorists stormed the area on motorcycles with Improvised Explosive Devices (MCBIED), Anti-Aircraft Guns and other weapons at about 5.00pm.
The exchange of fire lasted hours before they were overwhelmed by the troops firepower.
Army spokesman, Colonel Sani Usman, in a statement said one of the terrorists' suicide bomber blew himself beside gun truck killing the driver and the gunner.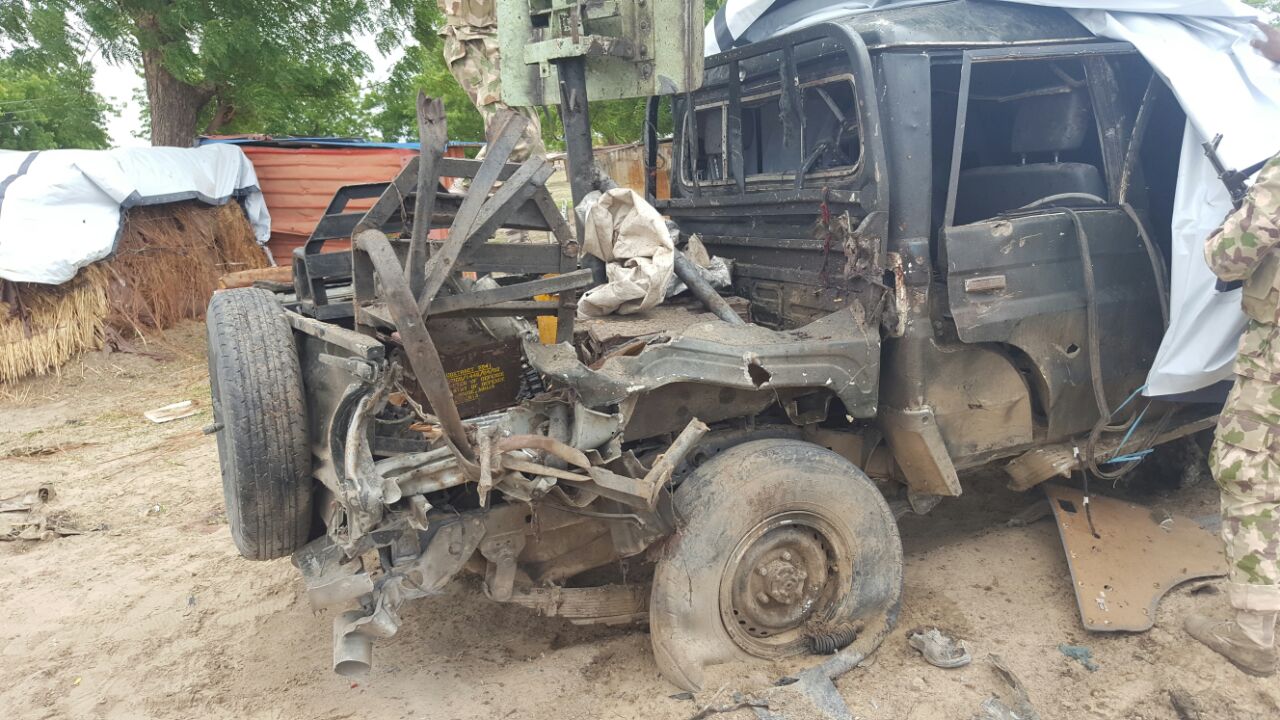 The truck and the mounted weapon were damaged beyond repairs.
Two soldiers were wounded in action while 3 others sustained minor injuries.
The troops killed 7 of the attackers instantly while quite a number escaped with gun shot wounds.
During clearance operations Saturday morning, troops discovered 9 more Boko Haram terrorists dead bodies in the surrounding areas jerking up the total number of terrorists killed to 16.
The troops also recovered a General Purpose Machine Gun, Rocket Propelled Grenade, ammunitions and captured 2 of the terrorists alive.
Continuing, the statement said "The bodies of the 2 fallen heroes and the wounded in action soldiers have been evacuated to Maiduguri, while reinforcement was sent from Gomboru Ngala.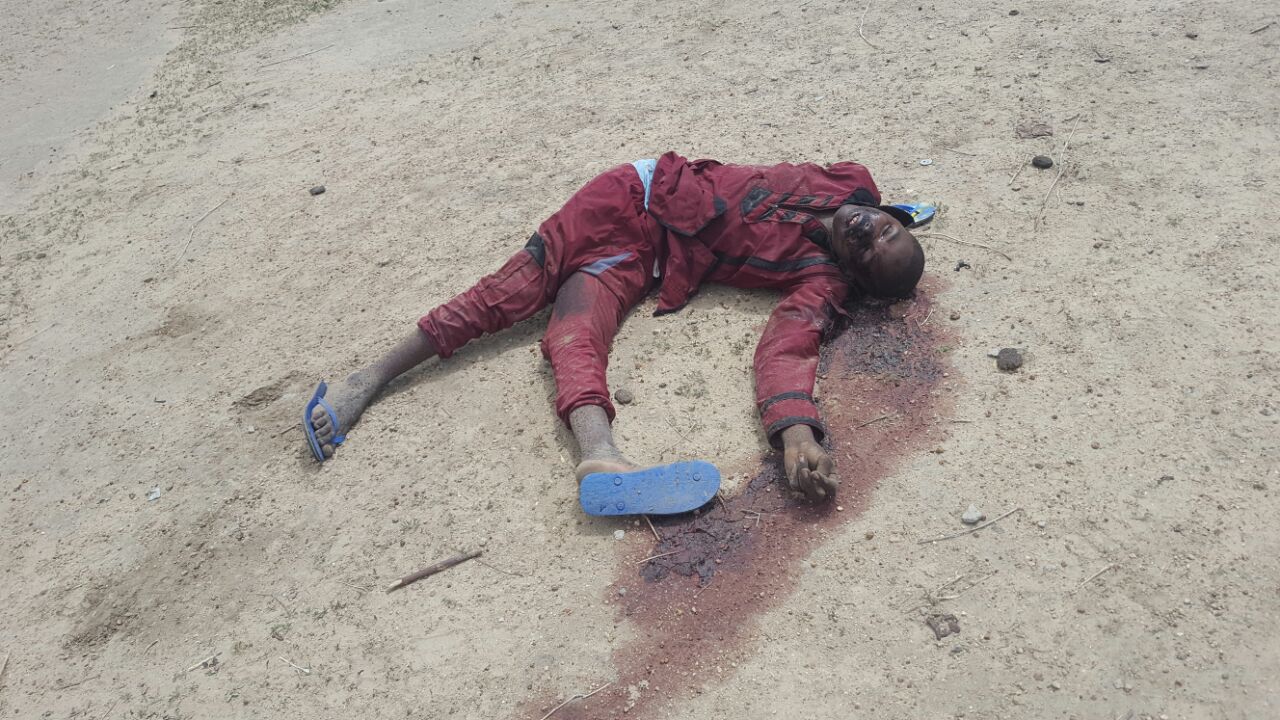 "In a related development, troops have also discovered and safely detonated 2 Improvised Explosive Devices (IEDs) planted along Gomboru-Rann road. It is believed that the IEDs were planted yesterday to prevent troops reinforcement to Rann while the attack lasted.
"The Commanding Officer of 3 Battalion has visited the troops and held durbar with them.
"He commended them for their doggedness during attack and also urged them not to lower their guards."