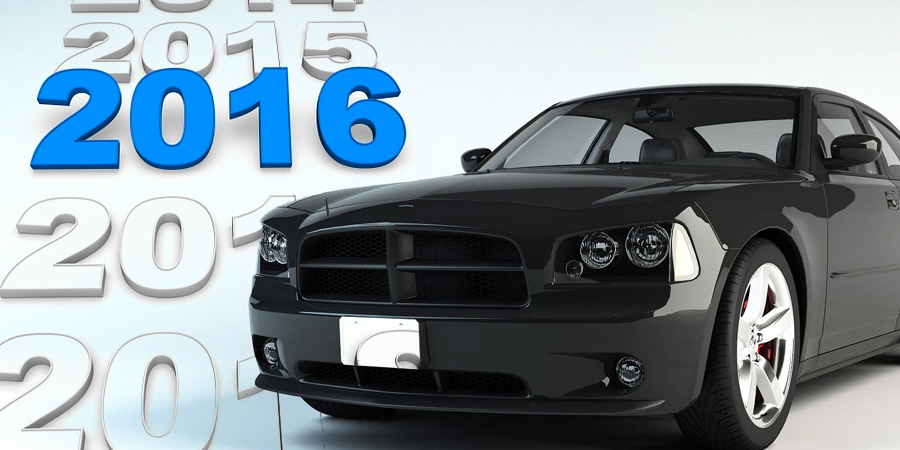 2016 was a very eventful year for the auto insurance and car industries. From the advancement of self-driving vehicles to an insurtech boom and a new transportation secretary-a lot happened in the past 12 months. Here is a recap of the 10 biggest events that occurred in 2016.
1. The first "self-driving car" death occurred.
In May, a driver traveling in a Tesla Model S on autopilot mode-a SAE Level 2 automated vehicle-died when the car crashed into a tractor-trailer in Florida. Neither the autopilot or the driver distinguished a white tractor-trailer against the bright sky and the car collided with the vehicle, killing the driver Joshua Brown. This event was widely reported as the first self-driving car death. Of course, the Tesla Model S is not a fully autonomous self-driving car-those will not be available for years-and the drivers are still required to be prepared to take over the Tesla when necessary. There were also reports that an earlier January crash occurred in China. A Tesla Model S on autopilot mode collided with a street sweeper on the highway, instantly killing the driver. The May event was the first U.S. autonomous-related car death and both collisions raised concerns worldwide about self-driving vehicle safety and the need for increased regulation and public education.