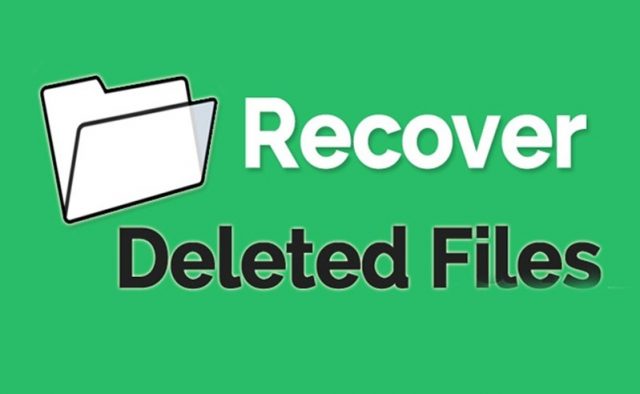 When you delete any file in windows it goes to Recycle bin where you can comfortably restore it. What if? you deleted it permanently (In windows by pressing Shift+DEL)?.
Sometimes we accidently delete images, videos and important document files from our PC, Pendrive, SD card and we don't hold any recovery options. Well, it's not a reason to worry as there are many influential file recovery software available on the internet which lets you recover deleted files from your PC.
As you already know that there are many hard drive recovery services. Now I'm going to tell you the top best data recovery options and applications that will surely help you in this job.
Recycle Bin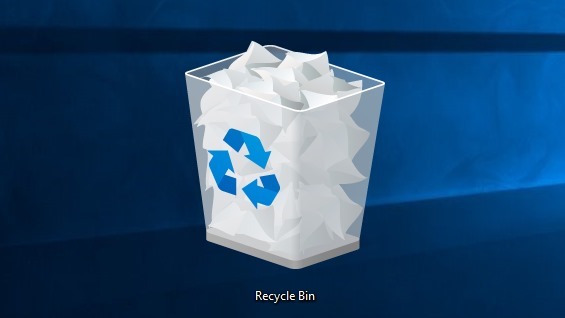 Mostly if you are looking for a way to recover your deleted files or folders then Recycle bin is the prominent place in which your deleted files may remain. So have a look at your recycle bin.
Backups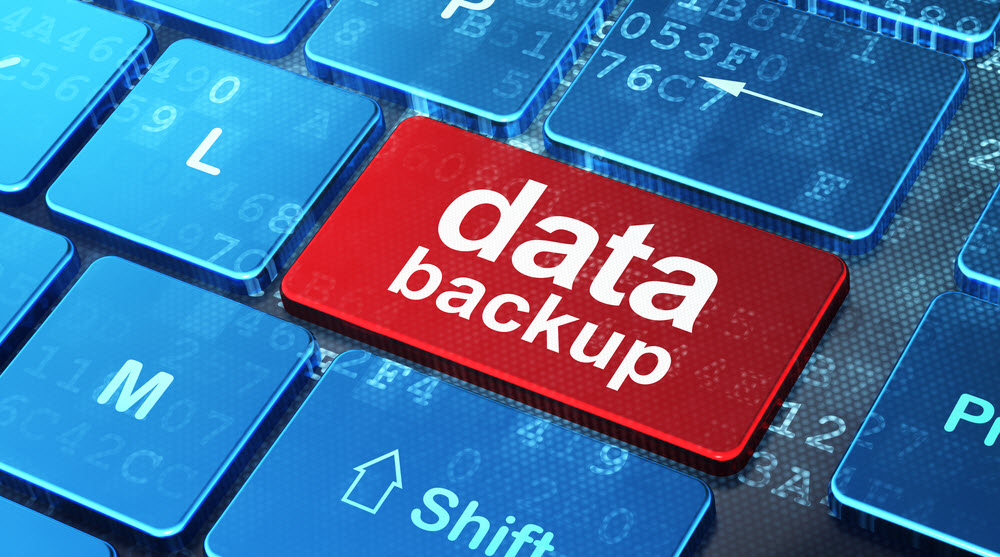 If you have a conventional habit of backing up then you not need to worry about your lost files, have a look at your backup programs and see if the lost data can be recovered.
Recover My Files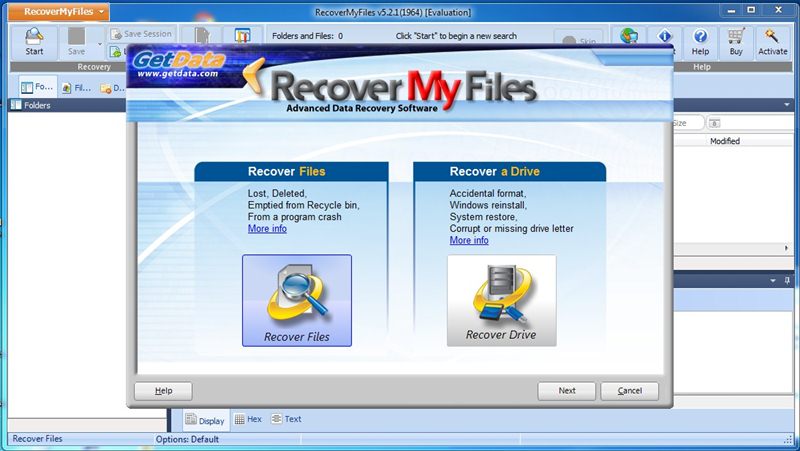 Recover My Files data recovery software recovers deleted files emptied from the Windows Recycle Bin, files lost due to the format or re-install of a hard drive, or files removed by a virus, Trojan infection, unexpected system shutdown or software failure