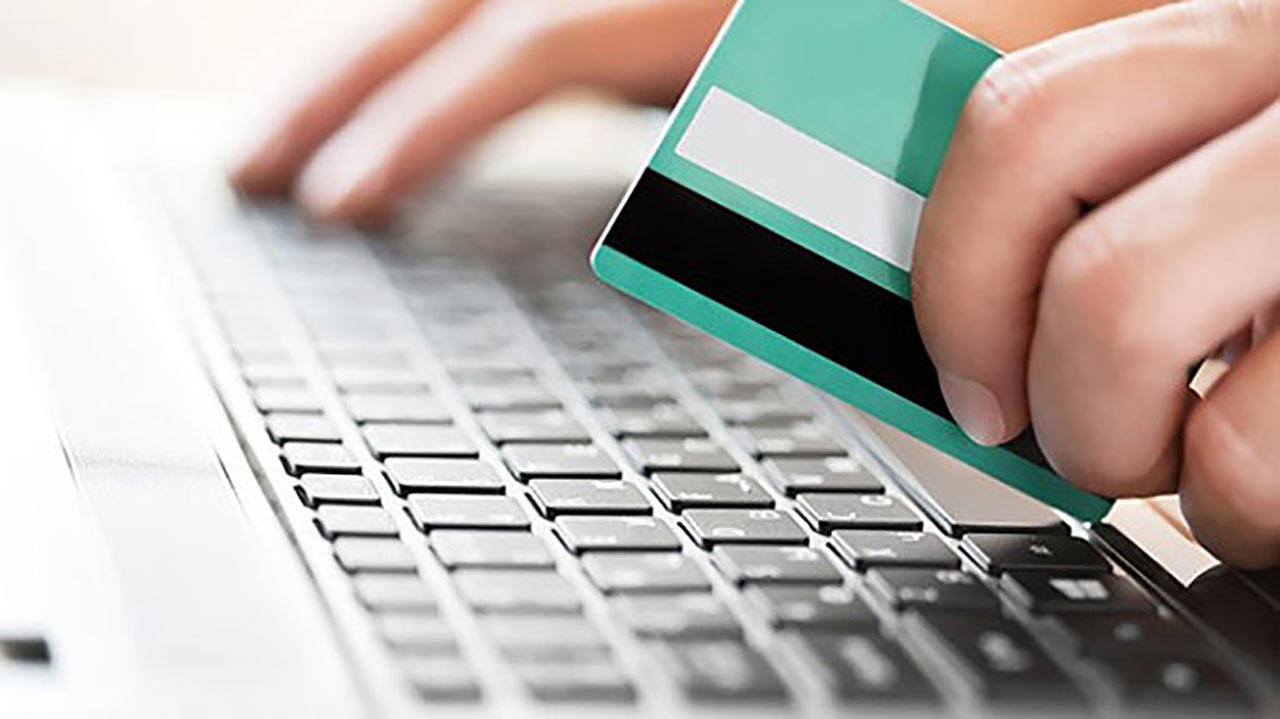 The Committee of e-Business Industry Heads (CeBIH) has said it will focus more and critically re-examine the progress, current status and what needs to be done for the country to achieve the national financial inclusion target.
This is coming as there is a consistent global consensus on the importance of financial inclusion as key in bringing integrity and stability into an economy's financial system as well as its role in fighting poverty in a sustainable manner.
The move by the banks' heads of electronic transactions has becomes necessary in achieving 80 per cent set goal of financial inclusion and insurance services due by 2020, even as the pace of progress is currently not as expected.
To this end, CeBIH has chosen a theme: "Repositioning Digital Payments to achieve the Financial Inclusion Goals of FSS 20:2020", for its yearly retreat", slated for November 23 and 24, 2017 at the Park Inn By Radisson, Abeokuta, Ogun State.
Speaking on the forthcoming retreat, the Chairman of CeBIH and Chief Digital Officer of Alat, Wema Bank, Dele Adeyinka, expressed optimism that the retreat will go a long way in recommending ideas towards achieving the financial inclusion objectives of the FSS 20:2020 as participants will gain insights to principles that have aided financial inclusion in different climes across the globe.
He added that arrangements have been put in place to ensure that all participants maximise the opportunities for networking, knowledge acquisition and relaxation.
He noted that it is pertinent in the case of Nigeria as a developing nation to use financial inclusion as a platform, not just for growing the financial sector, but more as an engine for driving an inclusive economic growth.
He said that one of the critical initiatives in this direction was the incorporation of financial inclusion as one of the cardinal objectives of the Nigerian Financial System Strategy 2020 (FSS 2020).
According to him, it represents a holistic and strategic road map and framework for developing the Nigerian financial sector into a growth catalyst that will enable Nigeria be one of the 20 largest economies by 2020.
The retreat, which has over the years been a meeting point for assessment of the industry and charting the course of the industry's direction by for all stakeholders in the Nigerian payment industry is expected to be declared open by the Deputy Governor, Operations, Central Bank of Nigeria, Bayo Adelabu.
Keynote address by the Chairman of SecureID Limited, Dotun Suleiman, with other speakers like Regional Managing Director of MicroSave Africa, Isaac Ondieki; Simi Nwogugu of Junior Achievements Nigeria; Dr. Yinka David-West of Lagos Business School; Mr. Emeka Okoye of Cymantiks Nigeria limited; Mr Bunmi Akinyemiju of Venture Garden Group; and Mr. Ekechi Nwokah of Mines Inc.