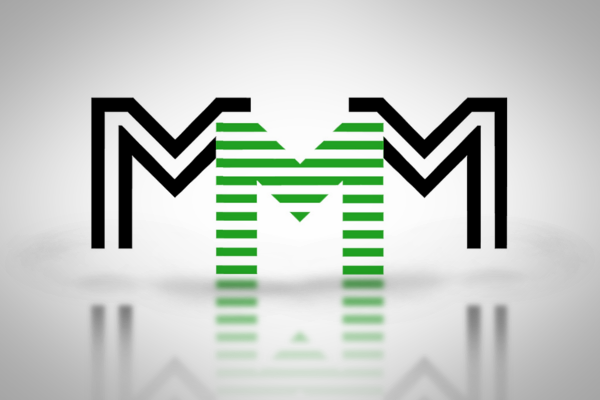 It is no longer news that Movrodi Mondial Moneybox (MMM) Nigeria, the ponzi scheme which the government has been warning Nigerians against has 'frozen' payouts until January.
The reason for this move, especially coming at this festive season when everyone would want to cash-out, remains unseen. But according to the administrators, "...they need to prevent any problems during the new year season." as seen below.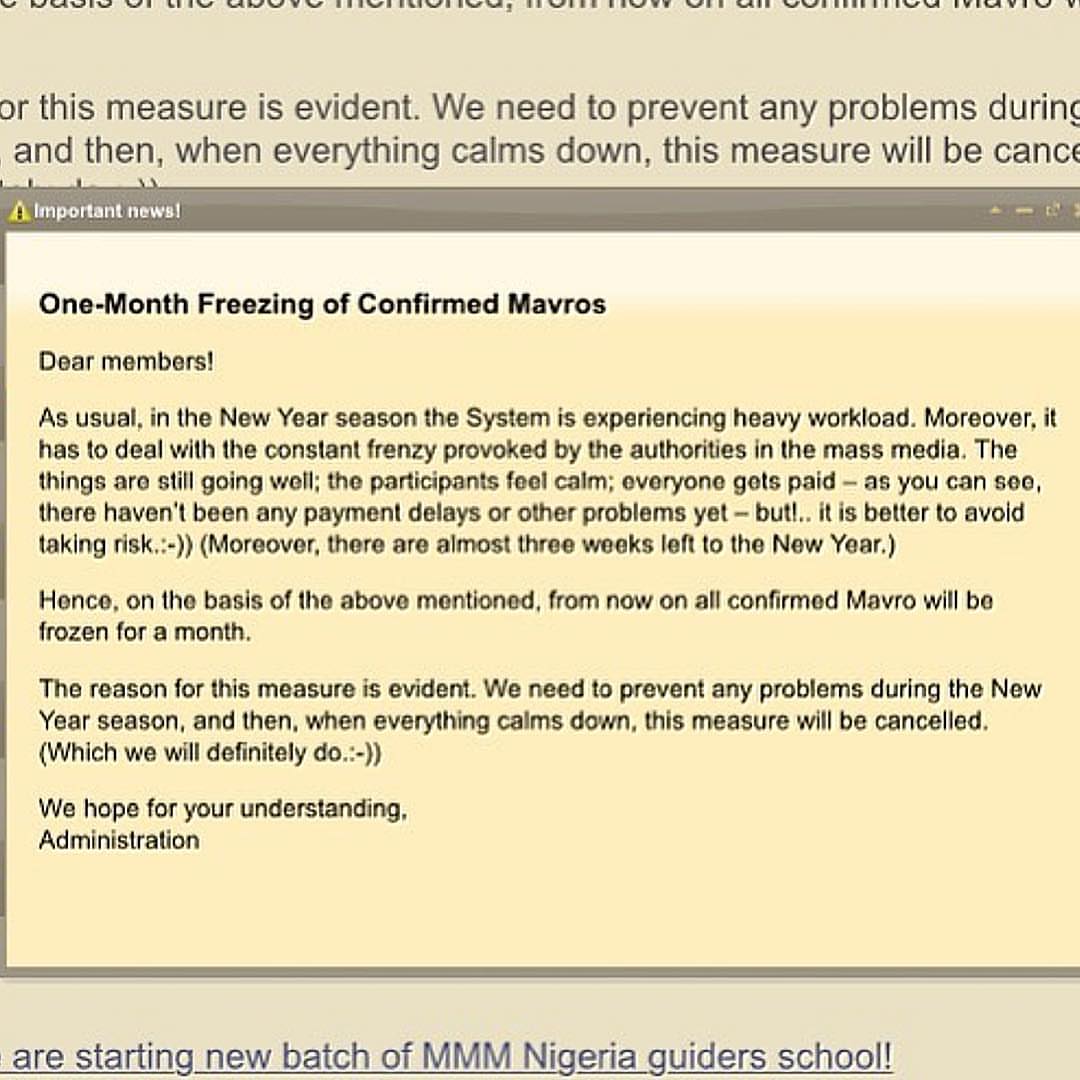 Well, following up this claim, we came across a tweets by Africa & Middle East Public Policy and Security expert, Mr Aye Dee (tw: @MrAyeDee) confirming that "frozen" was exactly what led to the permanent demise of the South African version of the ponzi scheme which has penetrated many countries around the world after it was shut down in its home country - Russia.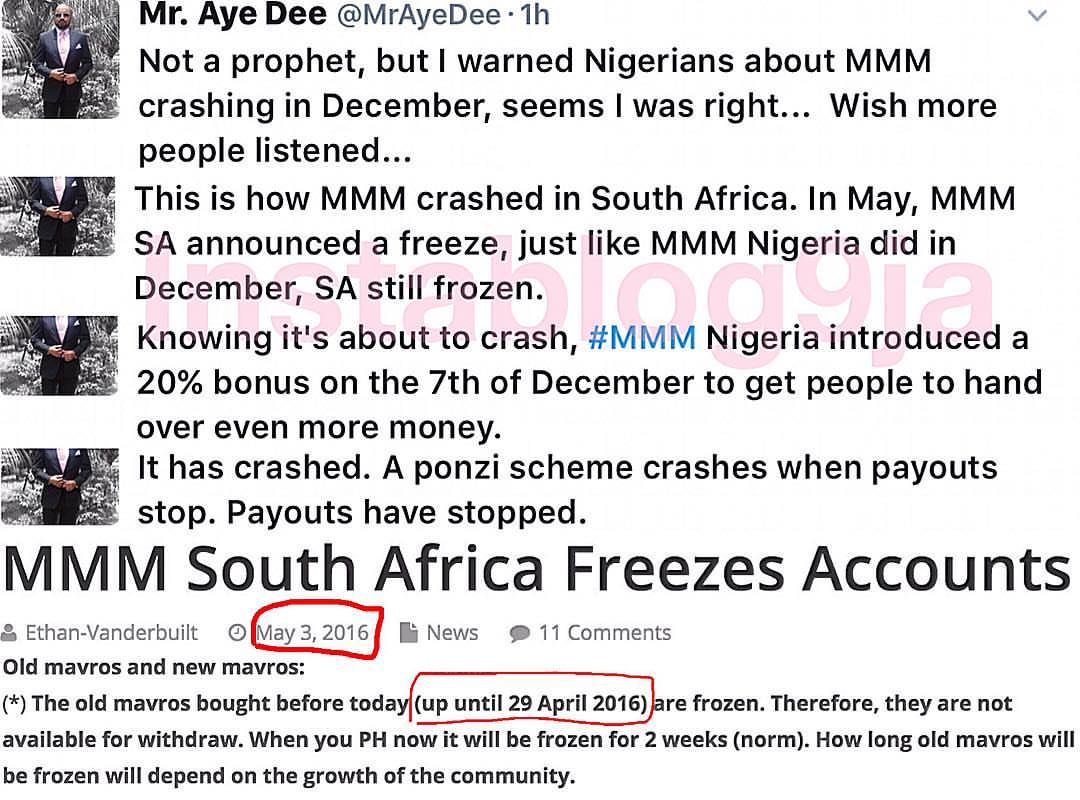 Freezing payouts at this time of the year is a huge blow to its participants but we do hope, the administrators of MMM Nigeria keep to their words of unfreezing payouts in January as the sufferings of the masses is bound to increase if they have to loose money by this means.