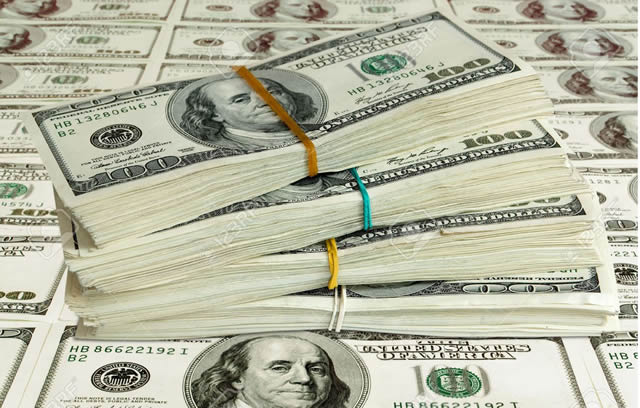 United States Treasury Secretary Jacob Lew on Thursday said top economies should refrain from competitive currency devaluations - a message likely directed at China, which hosts a G20 finance ministers meeting this weekend.
"The global outlook... underscores our focus on the commitment made at the last G20 in Shanghai to consult closely with one another on exchange rate policy, and to refrain from competitive devaluation," Lew said during a visit to Athens.
Finance ministers and central bank chiefs from the so-called Group of 20, which brings together the biggest industrialised and emerging economies, are scheduled to meet in China on Saturday and Sunday.
"We have seen progress in this regard since the last G20 meeting, and we will continue to encourage the use of the full range of policy tools to promote shared, sustainable growth," he said.
Beijing rattled global investors with a surprise devaluation last August, when it guided the normally stable yuan down nearly five percent over a week, in a move largely perceived by analysts as an attempt to boost exports as economic growth slowed.
The talks this weekend will also likely be dominated by Britain's shock decision to leave the European Union in a referendum last month.
On Greece, which is hoping to exit recession this year after a seventh year of austerity cuts, Lew noted that investors were unlikely to return without "long-term clarity" on the prospects for the recovery of the Greek economy.
A failure to confront the subject of debt relief for Greece has clouded the perspectives for its economic recovery.
"The challenge is to get the trajectory onto a path where...it's clear that Greece can sustain its debt. To the investor world, the notion that it's okay now but it may not be okay in the future is not a good signal," the US secretary said.
Among the organisations managing Greece's recovery, the International Monetary Fund has said it won't give a penny to Greece's latest bailout - the third since 2010 - until it sees a concrete plan from the Europeans to substantially cut the country's massive debt burden.
The IMF and EU disagree on just how much Athens can improve its finances through ongoing reforms and thus whether it will be able to pay down the debt.