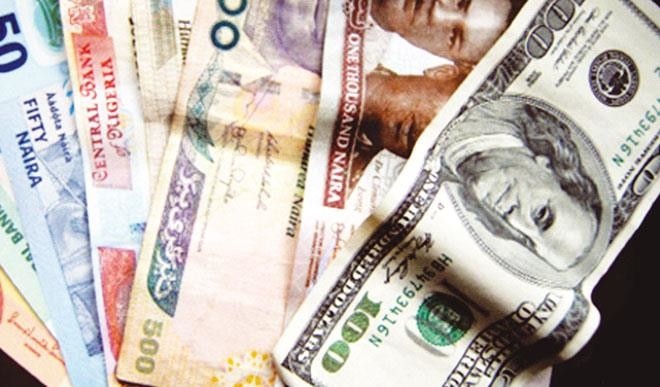 As passengers groan over astronomical hike in prices of international flight tickets, travel agents under the aegis of the National Association of Nigeria Travel Agencies (NANTA) have blamed the development on what they called indirect devaluation of naira by the federal government.
The naira is currently exchanged at N285 to a dollar based on the new exchange rate policy compared to the previous rate of N197-N200 to a dollar.
This has led to sharp increase in air fares on the international routes as ticket fare is now priced at N285 to a dollar.
The new forex policy is therefore giving passengers and travel management companies serious concern as fares have increased by over 50 per cent.
Based on the price hike, it was learnt that some passengers had to either review or cancel their flights.
A travel agent also blamed the issue on the drive by airlines to recoup their losses even as they fight hard to repatriate trapped funds to their countries.
According to an agency executive who preferred anonymity, "this is not the best of time for the industry as the summer holiday approaches when there is increase in traffic. The implication is that many passengers would have to postpone their trips or cancel them outright."
The price hike, it was gathered, is mostly felt on the busy routes of the United States, London and Dubai, among others. When Emirates Airline recently suspended its second Lagos-Dubai flight, the fare on the only flight rose by about 100 per cent as confirmed to Daily Trust by an official of the airline.
Speaking with our correspondent on the development, President of NANTA, Mr. Bernard Bankole, said, "The rate of exchange that is used has increased from N200 to N280. So that made the prices of tickets to skyrocket, coupled with the fact that the airlines too would be working to re-coup their losses based on the indirect devaluation that the government has done with their money."
He pointed out that those who would be embarking on the Muslim pilgrimage this year would have to pay through their noses to meet the Hajj fare.
Bankole, however, expressed optimism that the new forex policy which has barely taken off would eventually yield positive outcome on the long run.