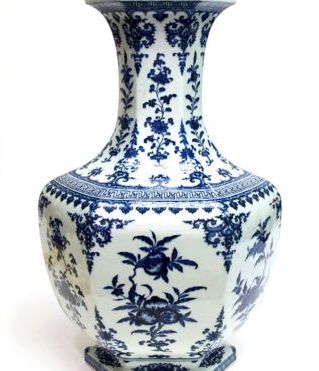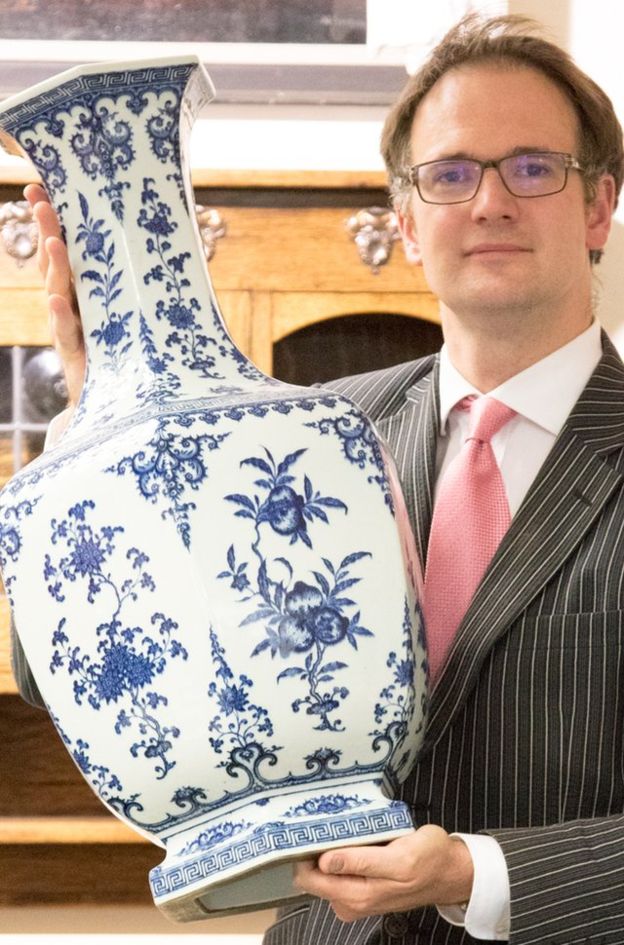 An 18th Century Chinese vase that was used as a door-stop at a house by a Birmingham family has been sold for £650,000 at auction.
Hansons believe the vase was made during the reign of Emperor Qianlong between 1735 and 1799.
It had been valued at £300,000-£500,000 before the auction in Derby.
The seller inherited the vase from a great aunt who acquired it during her life in Cornwall in the 1920s, it is believed.
Charles Hanson, of Hansons, said earlier: "We've had significant interest across China and Taiwan and Hong Kong. We've had buyers fly in from these regions to view the vase. We've had telephones lines booked and it's just quite remarkable."