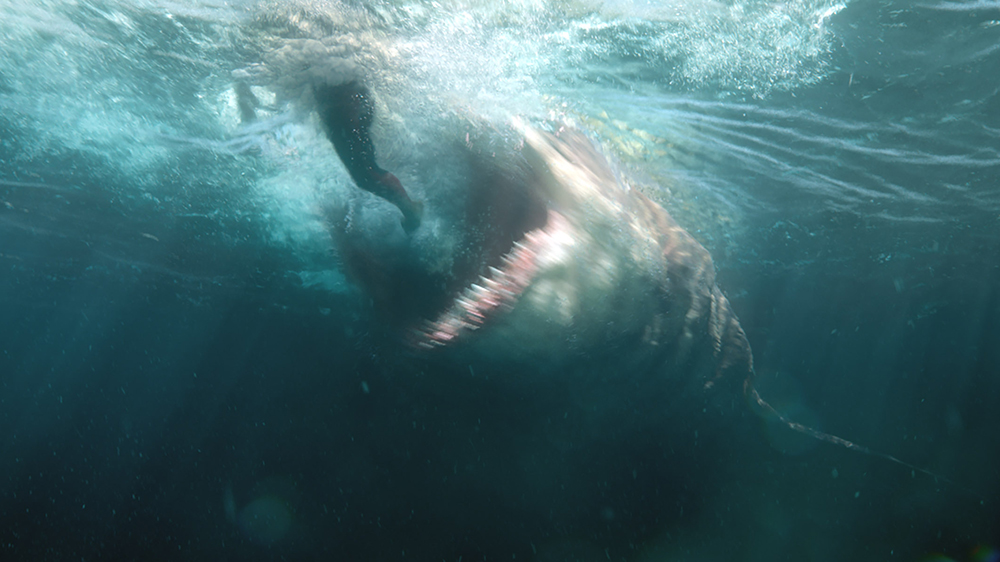 "The Meg" took a shark-sized bite out of the international box office.

The Warner Bros. popcorn season flick had a strong debut overseas, generating $97 million in 42 international territories. "The Meg" launched with $44.5 million in North America for a global start of $141.3 million.

The big-budget shark thriller, which carries a hefty $130 million price tag, had the best opening in China with $50.3 million where it opened on 12,650 screens. "The Meg" was a co-production with the Middle Kingdom, so the studio is banking on solid returns in China to get the movie in the black. Other top markets include Mexico ($6.2 million from 2,739 screens), Russia ($5 million from 2,622 screens), the United Kingdom ($4.4 million from 750 screens), and Spain ($2.4 million from 307 screens). It opens next in Korea, followed by Australia, France, and Japan.



"Mamma Mia! Here We Go Again" had another strong outing abroad, picking up another $21.5 million this weekend, bringing its worldwide tally to $280.8 million. In North America, the jukebox musical crossed the $100 million mark, including $5.8 million this weekend.