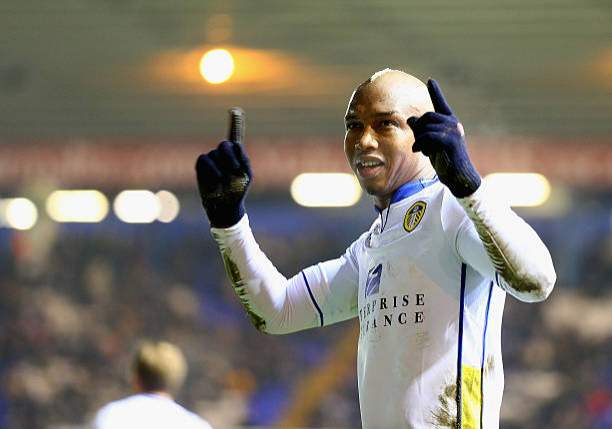 Former Liverpool defender Jon Otsemobor has explained how his ex teammate at Anfield El Hadji Diouf stormed his house around 2am with 10 women ready for party.
The retired English footballer claimed that he was shocked when the Senegalese appeared in his house then without even calling or informing him earlier.
While speaking on the issue, Jon Otsemobor stated that he was so surprised with such act considering the fact that they would train in the morning of that day.
But the former African footballer of the year was nonchalant about the training coming as his main priority was to enjoy his night.
"I was still a young lad and I was just disappointed thinking he took my friendship and used it.
"I felt at the time, when I went into the dressing room, you can't just use me like that, I'm your friend.
"If he needed a place to stay and all that, fine, but I'm not hosting parties for all different people who were flying into the country every weekend,'' Jon Otsemobor explained.
It was in 2002 that Diouf joined Liverpool from Lens and spent three years at the club scoring just 3 Premier League goals in 55 games before being loaned to Bolton.
His career in the Premier League was baptized by many issues before he left the English topflight, but the fact remains that he was one of the best strikers.