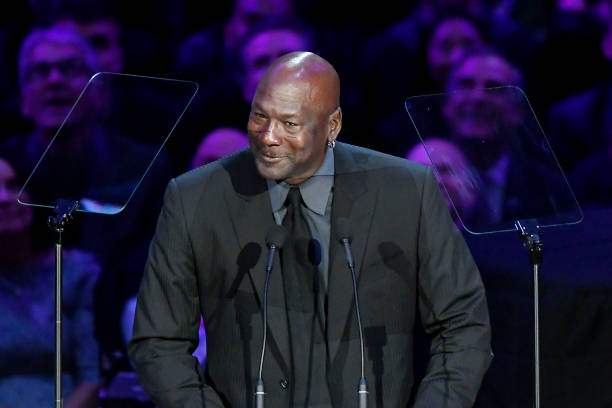 Michael Jordan has explained that his brand who are into shoe will be donating $100m over the next ten years in ensuring racial equality in the United States.
This development comes days after African-American George Floyd lost his life after been tortured by police which has brought serious anger among people all over the world.
Michael Jordan was so sad and livid with how George Floyd was murdered by the American police who gave him no chance after he was arrested.
Funds will go towards organizations with the goal of 'ensuring racial equality, social justice and greater access to education' in the whole of America.
''The Jordan Brand is us, the black community. Jordan Brand is more than one man. It has always been a family.
''We represent a proud family that has overcome obstacles, fought against discrimination in communities worldwide and that works every day to erase the stain of racism and the damage of injustice,'' Jordan explained.
Meanwhile, protesters are still storming the streets in America asking for justice following the death of George Floyd who was brutalized.