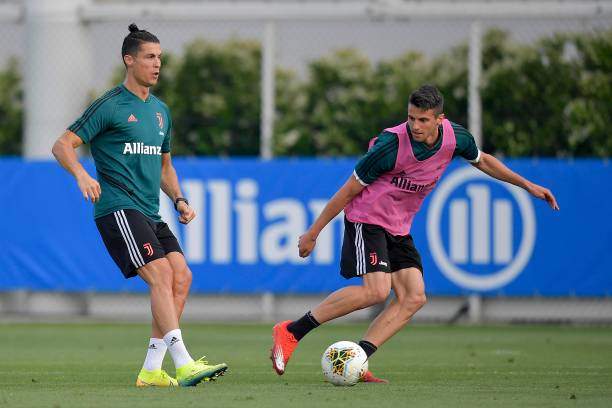 Cristiano Ronaldo has come out topping his greatest rival Lionel Messi in career hat-tricks scored presently with the Portuguese having 56 while the Argentine has 54.
Arguments on who is the best player between these two stars has been on ground for years with many believing that Cristiano Ronaldo is the other while others go for the Barcelona star.
In their glorious careers so far, Lionel Messi and Cristiano Ronaldo have both scored 110 hat-tricks and they are still counting until they retire from football.
Cristiano Ronaldo was on 55 career hat-tricks before he netted his 56th while playing for Juventus in their impressive win over Cagliari in January this year.
Lionel Messi was the first to score a career hat-trick between these two players when he destroyed Real Madrid in March 2007 in El Clasico.
And it was ten months later that Cristiano Ronaldo got his own hat-trick when he was at Manchester United netting against Newcastle United.
The current stats according to the report on UK Sun puts Cristiano Ronaldo on the top although the Portuguese has enjoyed scoring penalties than his rival.