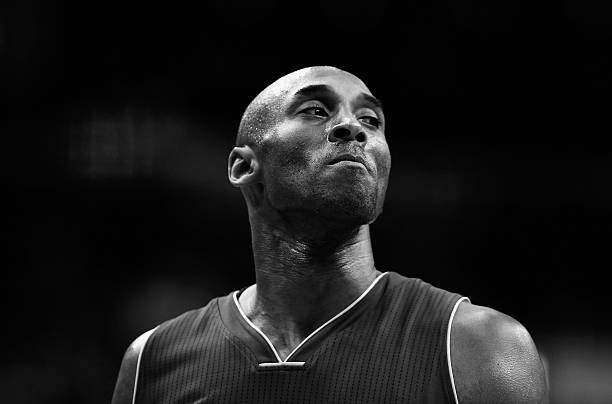 Kobe Bryant's first-ever championship gold and diamond rings win in 2000 auctioned for a staggering sum of $206,000.
The NBA legend won five of those memorabilia but gifted his mother the diamond-encrusted gem 20 years back so she could always remember his first NBA championship with the Lakers.
Kobe's father too received an identical ring two decades ago.
Before the legend famously referred to as Black Mamba died, he was at loggerheads with his mum and dad after they tried to sell his rings and other merchandise.
The player even sued his mum Pamela Bryant in an attempt to slow down the sale process.
But eventually in 2013, the late dunking legend and his folks reached an agreement and the latter were allowed to sell off six items from his collection.
The two rings were included in the shortlist and the lucky recipient was a private collector whose identity was sealed.
According to TMZ, seven years after buying the items, the unnamed collector auctioned the gem and bagged millions from the sale.
The price of the ring went up and he pocketed way more than he had spent in 2013.
The collector also plans to sell off the ring Kobe's dad Joe Bryant received as a gift from his son.
Kobe, his daughter Gianna and seven other passengers died on January 26, 2020, after an aircraft they had boarded crashed in Calabasas, US.
The group was traveling to the baller's sports school Mamba Sports Academy.
His death was felt by the whole world and a huge memorial was thrown to celebrate Kobe's life and that of his daughter. He left behind a wife and three daughters.