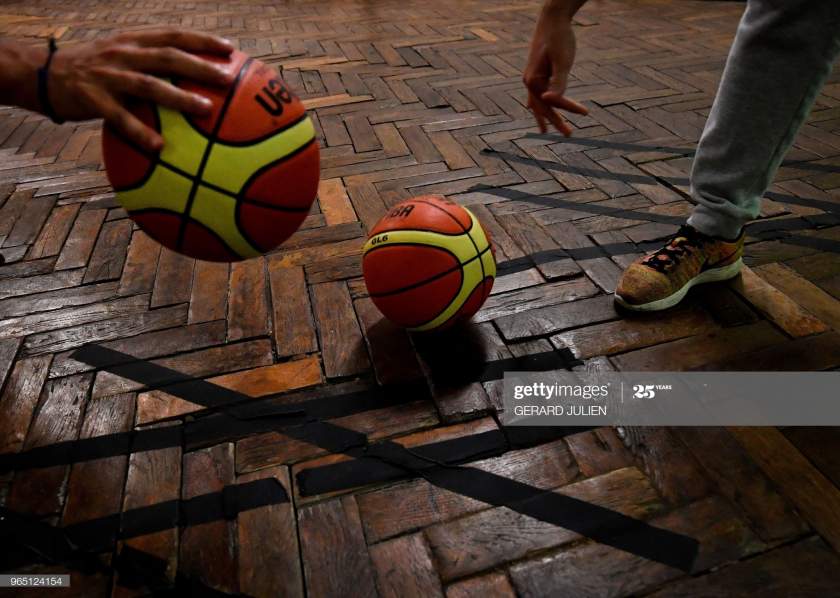 Renowned Somali basketball player and activist Engineer Bana Ali has passed away.
Ali died in London where he was receiving treatment before eventually succumbing to complications from the coronavirus.
Reports indicate Bali had been hospitalized for several weeks due to the coronavirus prior to his death.
He was one of the most respected leaders in the Somali community particularly in the UK and in the days leading up to his demise, he led tributes online of fellow Somalis who succumbed to the virus.
Ali was only in his late 40s before his death and was a role model to most people in Somali.
Nigerians call for justice as young man takes his life after alleged maltreatment from SARS men He served the Somali Basketball Federation as a senior member and was a committee member of FIBA Africa.