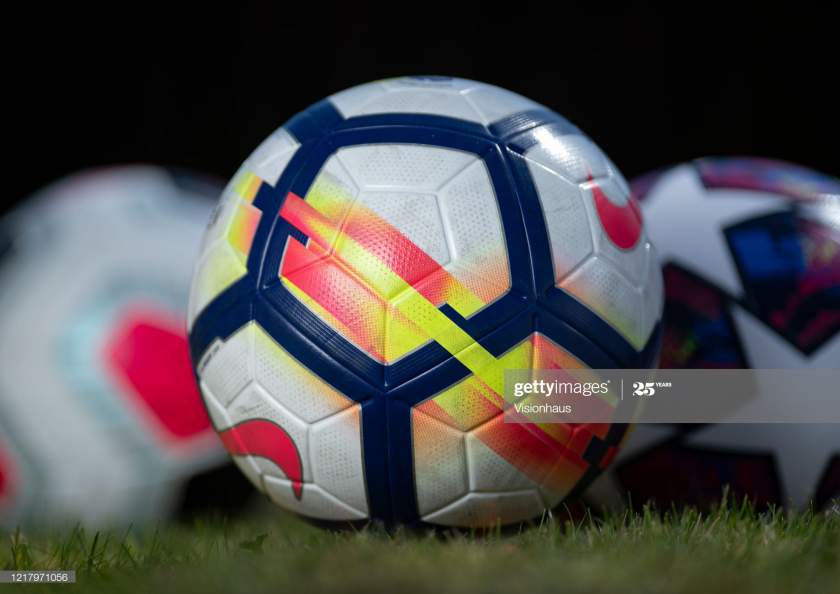 The Kano State Police Command have arrested 30 footballers who were involved in a football match on Tuesday, April 21, 2020. 
There is currently a seven-day stay at home order given by the state government from April 16, 2020, to contain the spread of the deadly coronavirus. 
But a video went viral on social that showed hundreds of football fans watching a match in the state's metropolis. 
In the video clip, youth were defiance to the lockdown order and have been seen playing football in different locations in the past six days Police spokesman Abdullahi Haruna disclosed that youth were arrested at about, 5pm on April 20, shortly after a football match in Dala local government.
"The suspects were arrested for defying the lockdown order and playing a football match at Dala LGA in Kano metropolis. 
"Already, the Commissioner of Police, Mr Habu Sani, has ordered that the matter be transferred to the State Criminal Intelligence Department (SCID) for investigation, and the suspects will soon be arraigned," 
Mr. Haruna told NAN. "Anyone found on the street playing football will be arrested and made to face the wrath of the law. "All public gatherings are banned; no roaming about will be tolerated," he added.