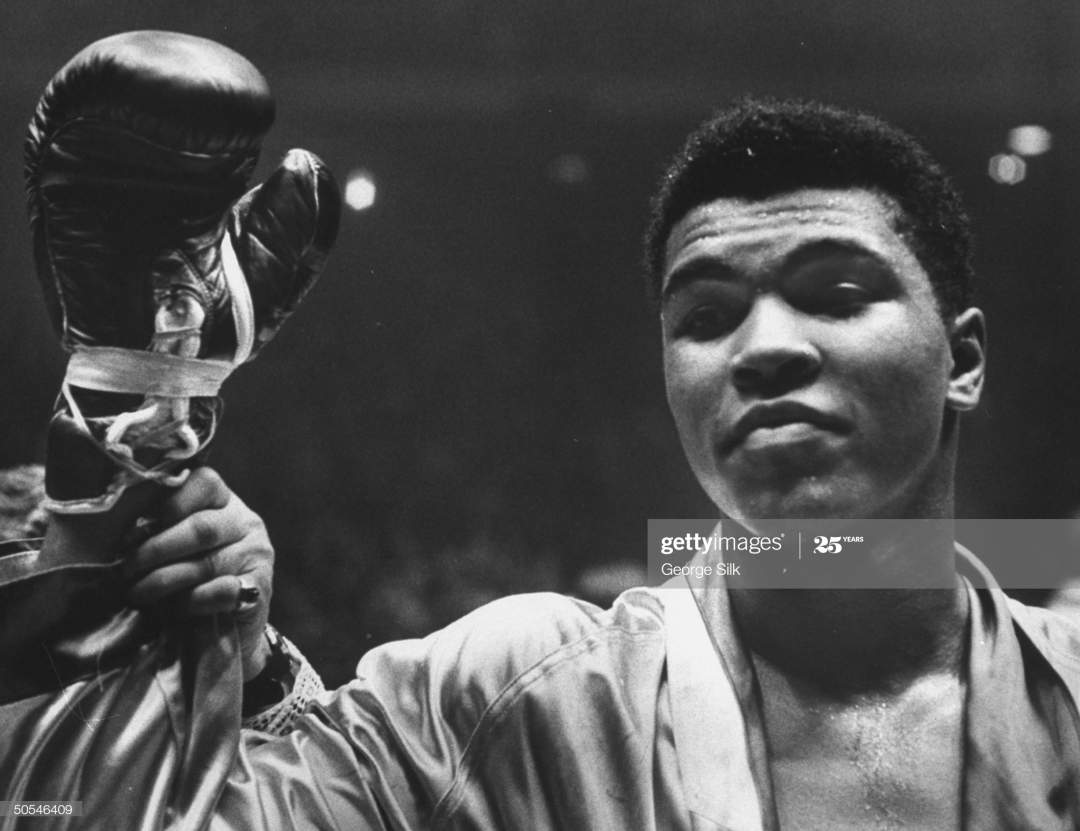 Anthony Joshua has explained that American boxer Mike Tyson will beat Muhammad Ali if these boxers should meet in their prime claiming that Tyson would triumph because of science on his side.
Sporting activities generally in the world has been suspended because of deadly coronavirus which has caused serious threat and disturbances to the world.
Fans however were given the privilege to discussion with Anthony Joshua where he was asked to speak on who he thinks would win between Mike Tyson and Muhammad Ali of they should face.
According to the report on UK Sun, Anthony Joshua explained that Mike Tyson's experience will always help him beat any opponent.
"It's quite interesting because in the era of Ali's heavyweight reign, the heavyweights were ranked as cruiserweights.
"So in the Mike Tyson, Larry Holmes, George Foreman, Lennox Lewis era; they started getting bigger.
Hence why, in the amateurs, they then created a super heavyweight division.
"I just believe Tyson was better schooled because times have evolved, he was more developed with more science, more information.
So Tyson would have won in my humble opinion,'' Joshua explained.