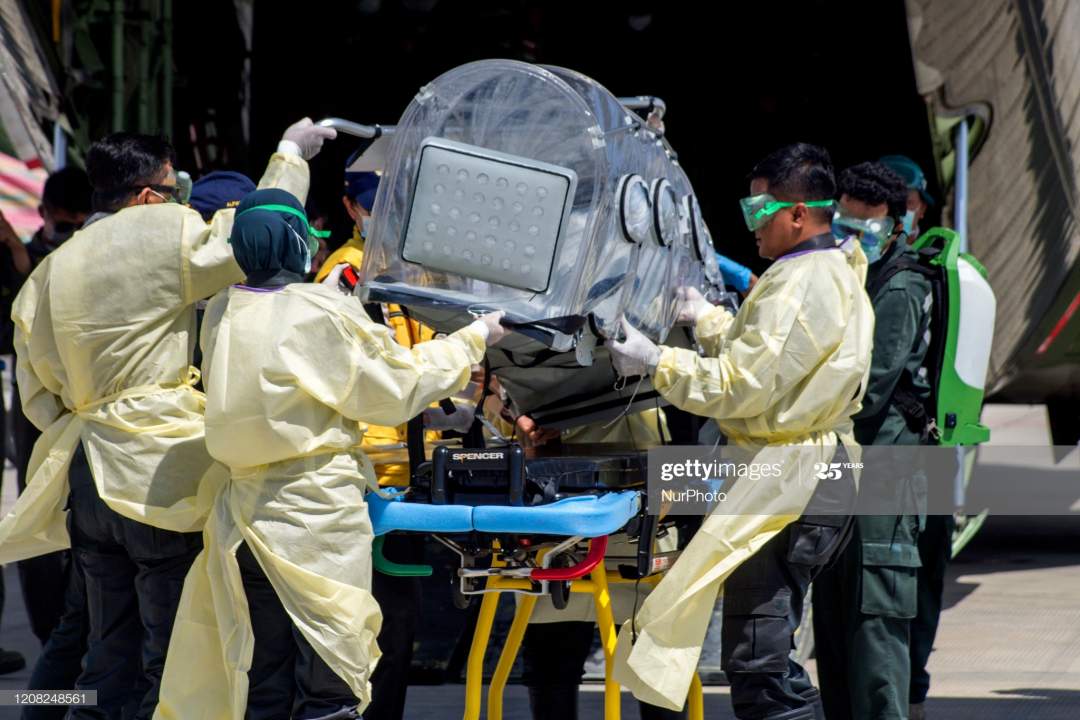 A top scientist named Francesco Le Foche has claimed that the Champions League encounter between Atalanta and Valencia was the spreading point for the deadly coronavirus. 
Although the pandemic came out in China, but for now, Italy and Spain are the worst affected nations in the world considering the number of sufferers and deaths. 
Atalanta's home ground is in Bergamo, but the Champions League body refused to allow them use the venue for their games due to how small it is. 
And they had to travel to San Siro with their fans which is the home of AC Milan to play their Champions League encounter against Spanish giants Valencia. 
The tie took place on February 19 in which Atalanta won the tie 4-1 and since then, Italy and Spain have more than 70,000 people who have contracted the virus. 
''The Atalanta vs Valencia game could very well have been one of them. It was the apex of collective euphoria in a unique football season for this club,'' Le Foche explained according to UK Sun. 
Valencia later went on to announce that that 35 percent of their squad have contracted coronavirus and they have been quarantined.