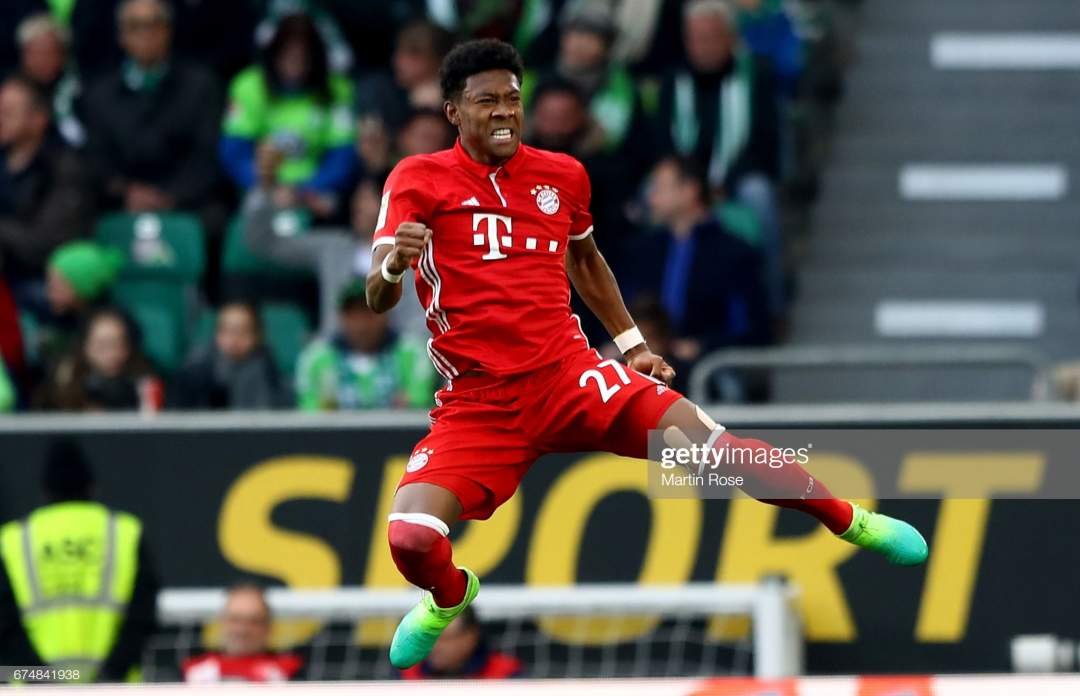 Nigerian footballer, David Alaba, who plays for Bayern Munich has made the Christmas season special for many on the streets of Munich.
The footballer disguised as a Father Christmas with his rucksack as he gave precious gifts to random strangers in a way that touches the heart.
According to his public profile, he was born on June 24, 1992. He is a versatile sportsman who plays many roles: as a central midfielder, central defender, right and left winger, among others.
He is also the record holder of Austria's youngest player to be on the country's national team, first playing for them when he was just 17 years old.
Alaba has represented his birth country at the UEFA Euro 2016 and has made over 250 appearances for Bayern since he joined the team in 2010.
Before his international stardom, he played for the under 17 and 19 teams before he got a much deserved promotion to the reserve team for the 2009-10 season.