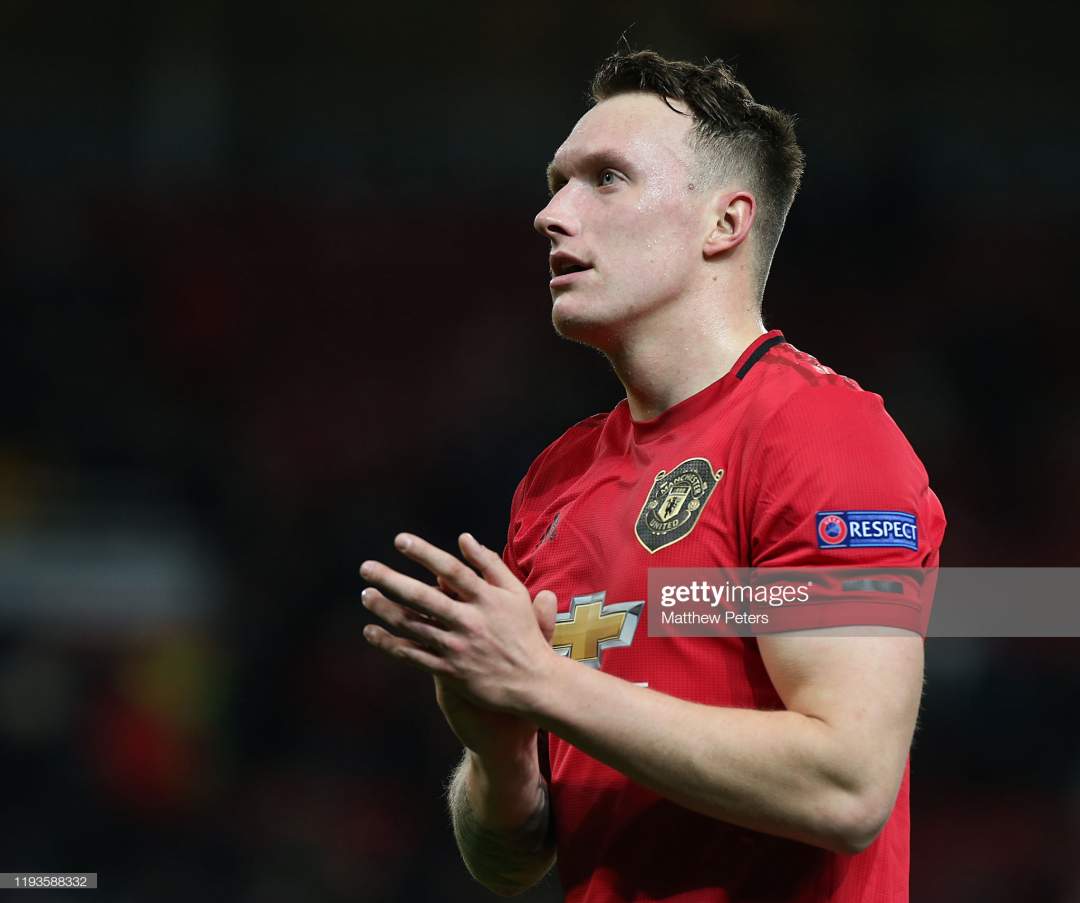 Raheem Sterling has taken a dig at his international teammate Phil Jones after a photo of the Man City star appeared on social media. 
The England winger came in as a second half substitute in Manchester City's 4-1 win over Dinamo Zagreb. 
Jones has been mocked on social media for his facial expressions during matches which have gone viral over the years. 
And Sterling took to his Twitter handle for Jones to see the funny side on his face while he was contesting the ball against a Zagreb player. 
"Phil Jones would be proud," Sterling said with laughing emojis. 
Jones revealed earlier this year he is regularly taunted by friends on WhatsApp for his amusing facial expressions as he insisted he is not bothered about being the subject of the jokes.