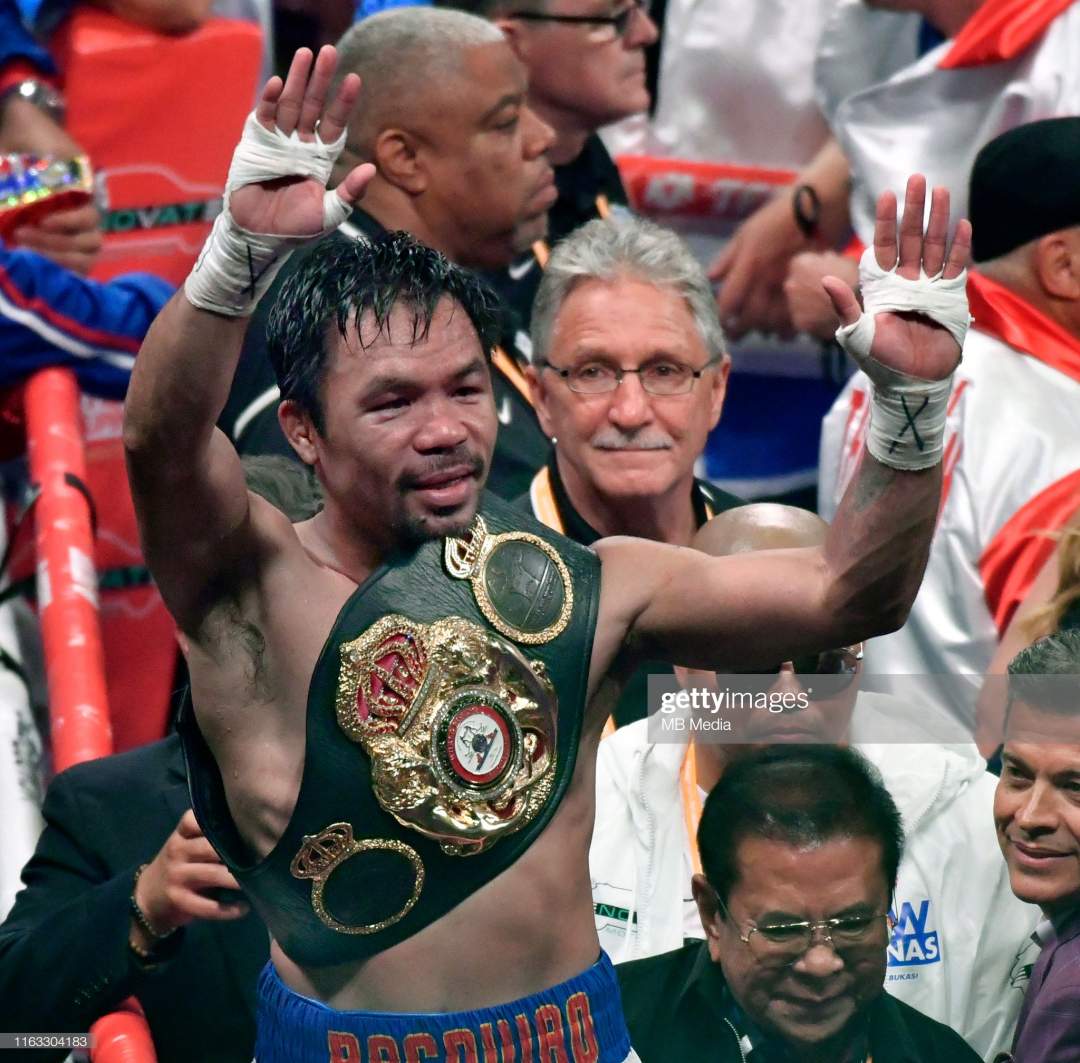 Eight division world champion, Manny Pacquiao, has shown the world that no matter what one has achieved, getting education still remains very important.
The boxing star recently got his degree in political science from the University of Makati as he spoke about how dreams deferred does not mean they would not happen.
Pacquiao also stresses the need to always following one's dream with passion, adding that one should do so for the benefits of family and country.
"Let us engrave this in our hearts: It is never too late to dream bigger dreams. It is never too late to accomplish our dreams. LIVE YOUR PASSION, not just for yourself, but for your family and for our country," he said.
He also appreciated all those who have supported all the way, saying he will always remember their key lessons and cherish every moment.
"I will always remember the key lessons that I learned and the insights that I gained from all of you! I will always cherish the excitement that I experienced during the entire learning process leading to the exit conference, the final requirement that I needed to complete in order to earn a degree in Bachelor of Arts in Political Science- Local Government Administration," he said.
He dedicated the degree to his wife, Jinkee. The boxing superstar said he would always appreciate his mum too and would show her the certificate he just got.
Finally, he added that he would like his academic achievement to serve as an inspiration to those who want to beat their struggles hands down.
"Let this victory outside the boxing ring serve as an inspiration for people who are struggling to fight, to rise above adversity, to conquer and to embrace life and all its difficulties," he said.