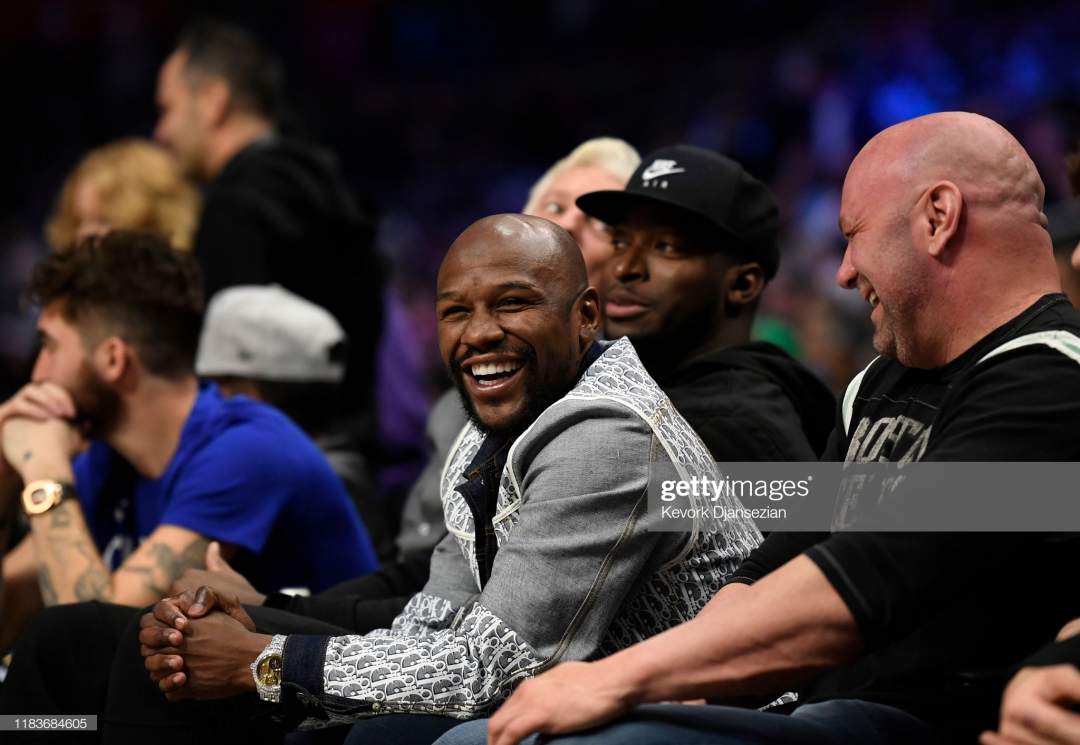 Floyd Mayweather's son, Zion, has proven to the world that money is not his problem as long as his father is alive.
The 19-year-old showed off photos of his Mercedes SUV which cost over $40,000 on his Instagram page.
Zion is seen posing in different styles as he displayed his powerful car for his over 180,000 followers.
The son of the richest sports personality in the world released the photos on his official Instagram handle.
Mayweather dominated the headlines as he recently showered accolades on his son during his birthday celebration.
Mayweather posted the photo of his handsome son on Instagram, wishing him all the best in life.
After posting the photo that received a lot of accolades, Floyd Mayweather captioned it "I need the world to wish my son @kingkoraun a "Happy Birthday"