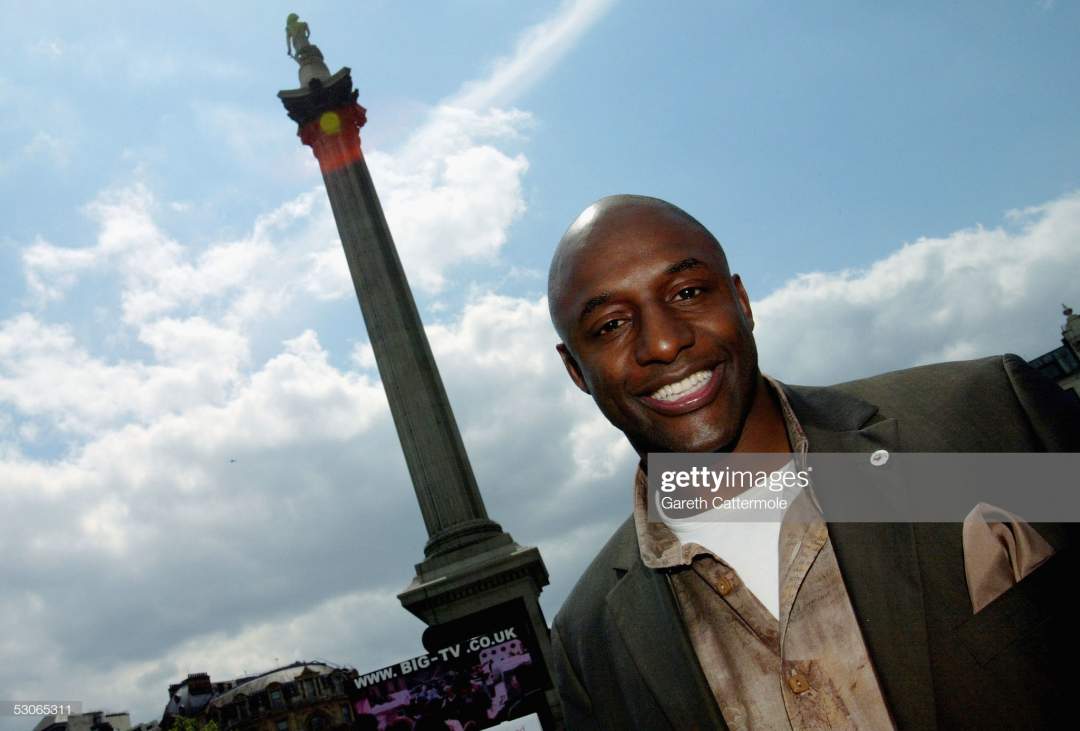 Former England striker John Fashanu believes the Nigeria Football Federation will continue to find it difficult to convince some foreign-based players to play for the country.
The 57-year-old insisted the welfare package of England's FA is a major reason for their choice of consideration when considering which team to play for.
Fashanu made just two appearances for the Three Lions but the ex-English football star reveals he still gets about N5 million every month in pension for the services he rendered three decades ago.
Recently, the NFF failed to get Chelsea duo of Tammy Abraham and Fikayo Tomori, as they pledged their allegiance to England.
Before now, the country's football administrators had also tried poaching Jordan Ibe and Dele Alli but all four turned down an opportunity to wear the green and white jersey.
Fashanu, however, told Daily Trust that: "Till today, I still get my benefits, my pensions. I get N5m monthly as pensions for being an ex-footballer in England and I am now in my 50s.
"Tammy knows why he hasn't played for the Super Eagles and it's because there is more financial benefits playing for England, there is more glory and less wahala.
"Why do we ask the boy to play for Nigeria and torture him? We need to step up. Tammy is a massive miss for Nigeria.
"Nobody went to London to talk to him and explain to him the benefits of playing for his motherland.
"And when you hear what happened to Kanu Nwankwo, Jay Jay Okocha, did anybody come out to defend him over his tax bills, did anybody come out to defend Kanu when he had issues with his hotel," he asked.