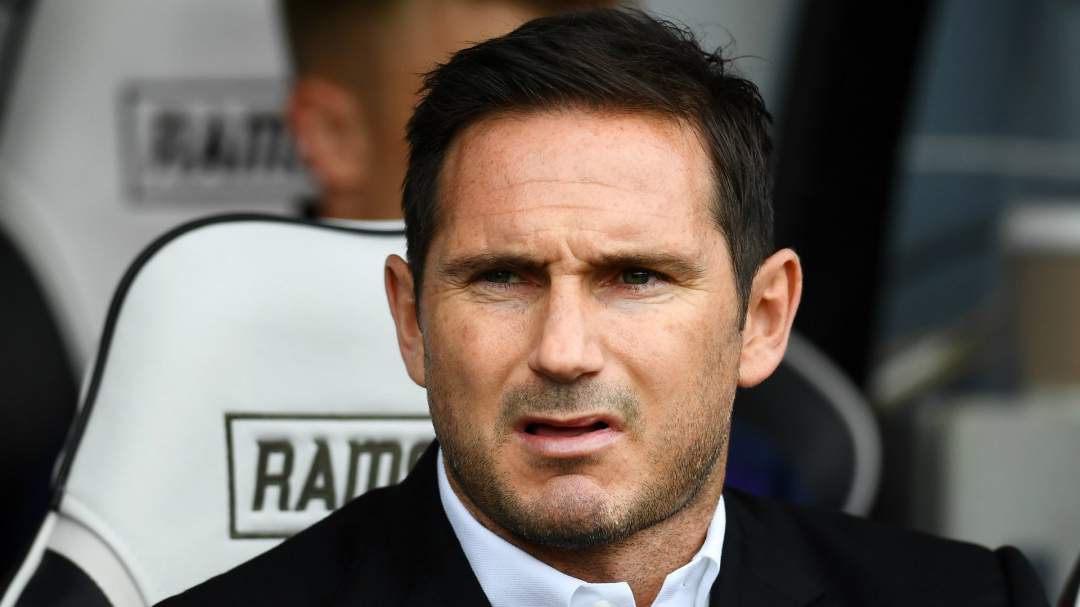 Chelsea manager, Frank Lampard, has reacted to the Blues' Champions League group stage draw with Ajax, Valencia, Lille.
We reported that Chelsea were drawn alongside Ajax, Valencia, Lille in Group H when the draw for the group stage took place in Monaco on Thursday.
Lampard admitted that the teams in Chelsea's group are not 'walkover', adding that the West London club will have to be in their best to get through the group stage.
"Yeah, I think so. I saw the early reports saying all the English teams had had pretty good draws. There never is an easy draw in the Champions League," Lampard was quoted by the club's official website as saying on Friday ahead of Chelsea's Premier League clash against Sheffield United on Saturday.
"One team [Ajax] was a semi-finalist last year, Valencia are a very strong team always, and in Lille we have another strong team.
"It's certainly no walkover of a group, far from it, they're quality teams that we will have to be fully on guard for, and be at our best to get through the group."
Chelsea will take on Valencia at home in their first Champions League group stage fixture on September 17.