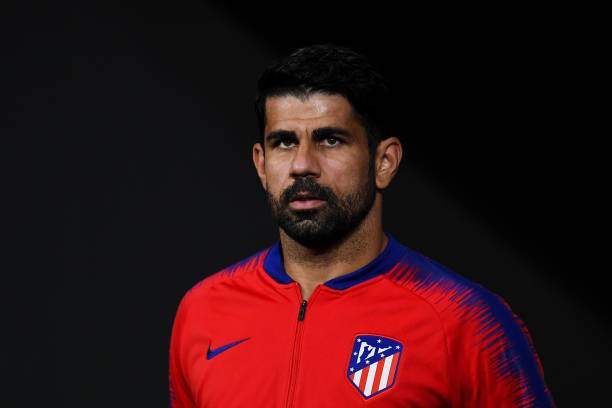 Atletico Madrid had to play a man less for the better part of their fixture against Barcelona played on Saturday, April 6, at Camp Nou.
This was after Diego Costa was sent off in the 28th minute of the cracker after reportedly insulting the referee's mother.
According to a UK Metro report citing sources in Spain, the former Chelsea forward used a common Spanish abusive language that roughly translates to: "Son of a b***h."
The behaviour saw Costa receive a straight red card and had to be restrained by his team-mates, with international colleague Gerard Pique helping the striker off the pitch.
Moments before the incident, a free-kick was handed against Costa after he was adjudged to have fouled Barcelona's Arthur.
The decision left the striker furious, sprinting immediately towards the match official to scream in his face, with the game brought to a hold.
Meanwhile, Costa, who created just a chance before his sending off could incur further punishment if found guilty of using abusive language.