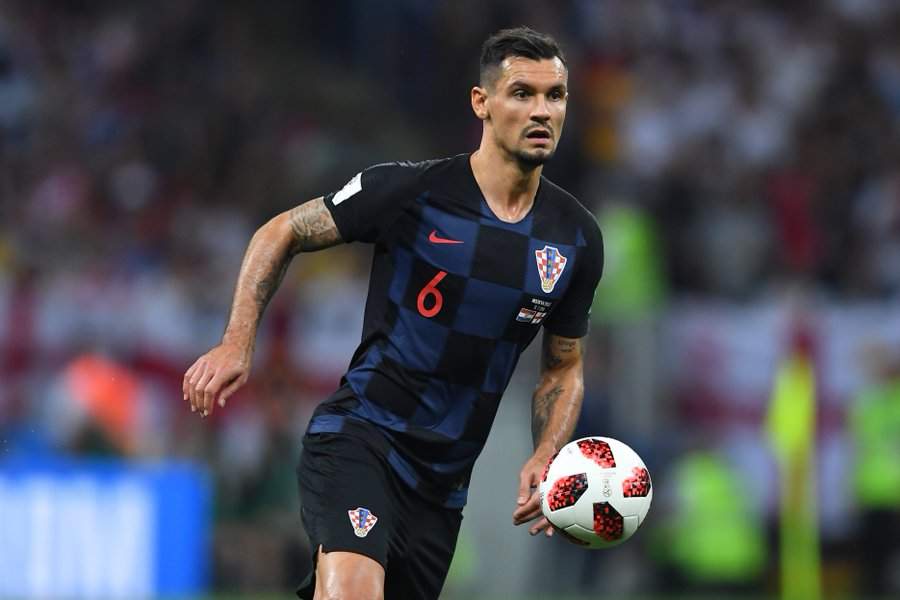 Liverpool star Dejan Lovren has been banned for one international game by UEFA because of the comment he made on social media.
In November last year, 2018 World Cup runners up Croatia defeated Spain in Nations League match in which Dejan Lovren made some statement after the encounter.
He bragged about elbowing Real Madrid captain in the encounter and also insulted the Spanish national men's senior team after the crucial match.
The 29-year-old was also said to have made insulting comments about the Spanish team while answering questions from reporters.
According to Sky Sports, UEFA said Lovren had fallen foul of a clause in its disciplinary rules which penalizes anyone "whose conduct is insulting or otherwise violates the basic rules of decent conduct".
And with this latest development, Dejan Lovren is now expected to miss Croatia's next game against Azerbaijan which will be in the Euro 2020 qualifier.