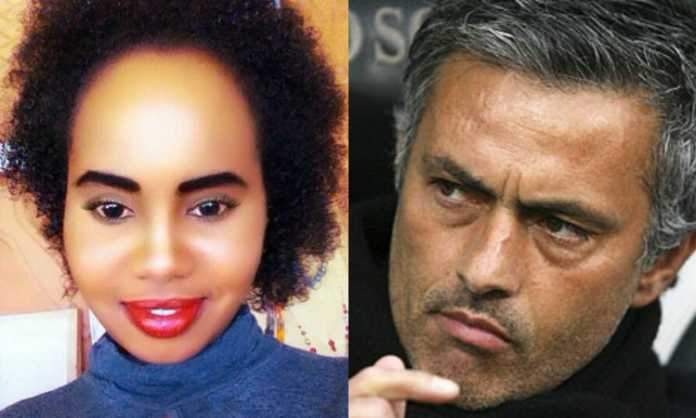 In 2010, a Kenyan lass by the name Lelesit Silvana was in the news after claiming former Manchester United coach Jose Mourinho was madly in love with her.
According to the Mombasa-based beauty, Mourinho immediately fell in love with her after seeing her at Diani, South Coast during his Kenyan vacation.
The revelation she was dating Mourinho was not received well by her then Somali boyfriend who dropped her like hot coal.
However, Silvana's life completely changed for the better in 2017 and some quotas even claimed it was all courtesy of Mourinho who allegedly financed her.
Rumour mill event went into over drive with reports Jose had bought her a posh house in Nyali, Mombasa and was financing her countless vacations abroad.
Silvana's Instagram account reveals she loves living large with countless photos show her in parties and having merry with friends.
Whether she is dating or was dating Jose or not, it is clear as day that Silvana is one of the hottest women Kenya has ever produced.
See photos;