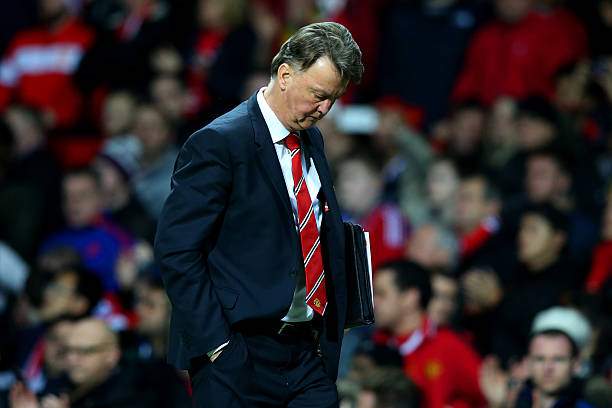 Former Manchester United coach Louis van Gaal has ruled out the chances of his ex club to win the 2018/19 Premier League title.
The 67-year-old Dutch football manager believes Liverpool who are currently topping the Premier League standings would win the title at the end of the season.
Liverpool's unbeaten run this season in the Premier League ended in their last match when they were beating by Manchester City.
But Louis van Gaal believes Manchester City possess better players and insists that Jurgen Klopp is giving Guardiola a masterclass in coaching.
"Klopp has turned Liverpool into an absolute fighting machine both attacking and defending.
"So if I was to put my money on one club for the League, it would be Liverpool.
"Their team is not based on the highest quality when it comes to their players. In fact, the highest quality players are at City.
"But at the same time, that is the weakness in Guardiola. He only coaches his teams in an attacking way. Always.
"The moment his team has to defend, they look terrible. Liverpool have a team which can defend much better.
"That's because Klopp has trained them to be a fighting force, whether they have the ball or not. That's exactly what is lacking in Guardiola's team now,'' Gaal explained according to UK Daily Star.