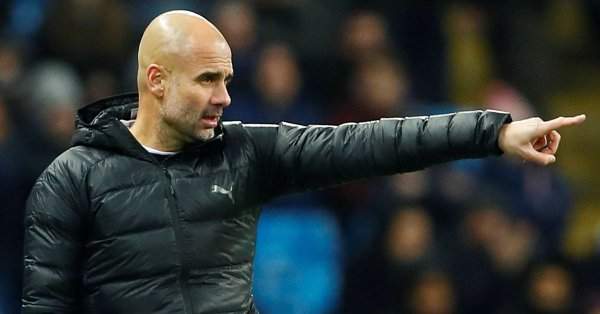 Manchester City have resolved to plot a stunning £50million in January for highly rated Leicester City defender Ben Chilwell.
The 21-year-old just two months ago signed a new £110,000-per-week deal with the Foxes which runs out in 2024.
The England international has had a remarkable season at the King Power Stadium and the youngster has forced his way in Gareth Southgate's starting XI.
Pep Guardiola has struggled to get Benjamin Mendy to get back into full fitness since he recovered from a knee injury that kept him out for most of last season.
The France international has also been ruled out till February next year after damaging his foot and he is expected to miss seven games before his return.
Not only that, the Frenchman has stretched Guardiola to the limit for showing up late for treatment the day after he attended an Anthony Joshua title fight at Wembley.
Mendy was also forced by the Spanish manager to move out of Manchester city centre to reduce the potential distractions.
Mendy's absences in left-back have forced the manager to either Fabian Delph or Oleksandr Zinchenko as left-backs as well as using Danilo or Aymeric Laporte to fill in void.