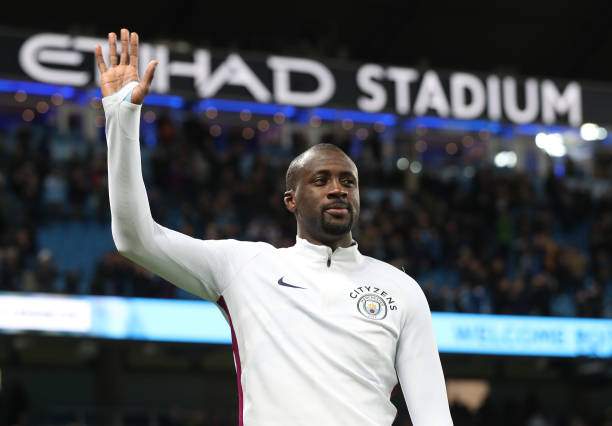 Former Manchester City and Barcelona star Yaya Toure has reportedly been thrown out of Greek professional club Olympiakos after three months with five games played.
After leaving reigning Premier League champions Manchester City this year's September, the Ivorian moved to Olympiakos to continue his career.
But the 35-year-old hasn't played a game since the start of November and has made only three starts for the Greek club.
According to the report by radio station Sport24, Toure has fallen well short of what was expected of him and bid farewell to his teammates after training on Tuesday, December 11.
The former African best footballer of the year joined Manchester City from Barcelona in 2010 and won three Premier League titles before he left.
Meanwhile, Olympiakos haven't made an announcement on Toure's future, but he could join a new club when the January 2019 transfer window opens.