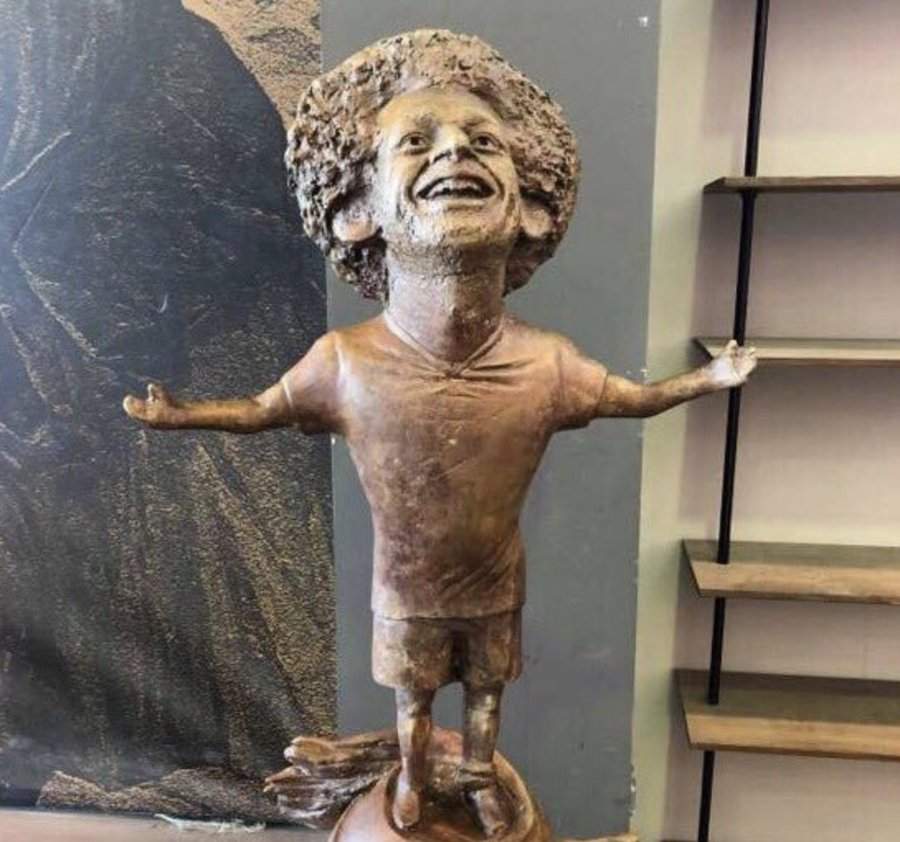 Liverpool superstar Mohamed Salah has reportedly sent an encouraging message to the sculptor who molded his image.
Egyptian artiste Mai Abdalla was heavily criticised after unveiling the striker's image at the World Youth Forum in Sharm El Sheikh last week.
The sculpture was compared to that of Cristiano Ronaldo that was unveiled in Madeira last year.
It was also placed side-by-side with the likes of Leo Sayer and Art Garfunkel because of Salah's almost comically high hair.
The 26-year-old has been superb for his country - helping them reach their first World Cup finals this summer after close to three decades.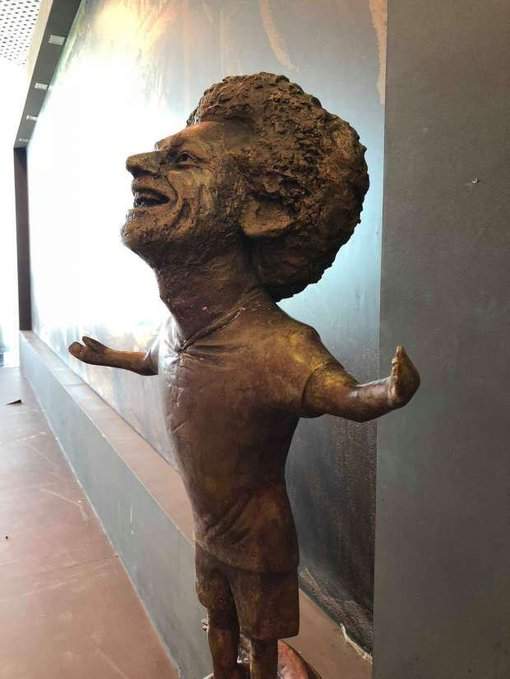 Egypt Today quoting Liverpool Echo report that the unveiling of the art work caused an uproar on social media - and Salah has taken steps to ensure that the artist isn't discouraged.
In a Facebook post, Abdalla wrote: "International and our hero captain, our player Mohamed Salah, personally contacted me just now and encouraged me to continue."
Salah retains hero status in Egypt despite a row with the country's football association that began during the World Cup, when he was forced to meet with controversial Chechnya leader Ramzan Kadyrov.
The row has now cooled though, and after playing for Egypt in a 4-1 win over Eswatini last month, Salah is set for feature for Egypt in an Africa Nations Cup qualifier against Tunisia next week.