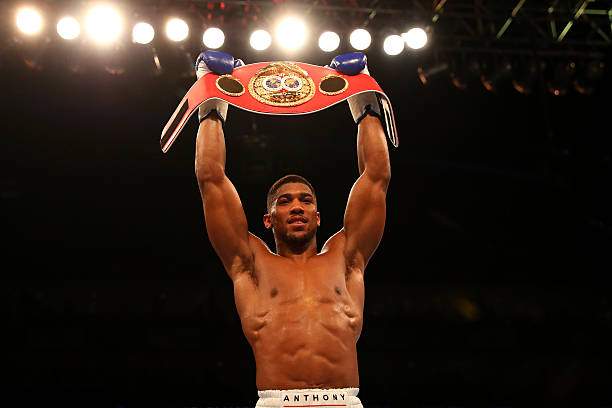 In celebration of the magazine's 30th anniversary, it tries to dissect masculinity, hence a very athletic man being photographed with his young son.
Anthony is the first man to be photographed with his son on the cover of British GQ.
The athletic boxer was pictured cuddling his young child as he showed his soft side.
In the interview, he talked about what it takes to raise a child and why he doesn't think his son can become a boxer like him.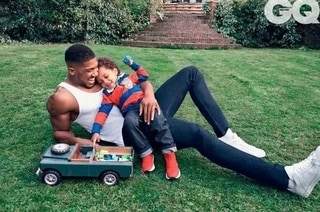 He said:
"We all have that killer instinct, but we dampen it down in life. That's what we train for - that killer instinct. It's what I do for a living.
"I had that instinct before I ever boxed, but now I know how to handle it, control it and when to use it.
"And that's why I think maybe JJ won't be able to box, because when you come from a less violent background, do you have that instinct? JJ has the bloodline but will he be the strongest in the pack?
"That's what people will wonder and I would wonder that too and probably wouldn't want him to do it."
Anthony Joshua has fought and won 22 professional matches, and holds four heavyweight titles.