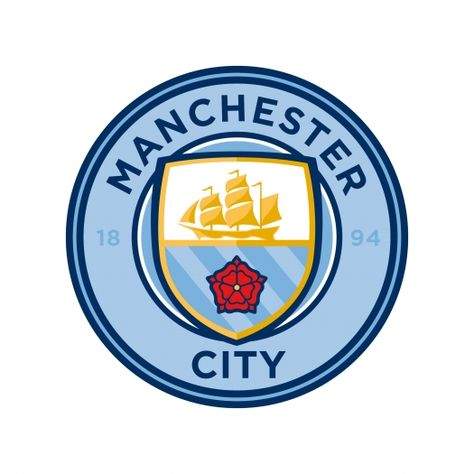 Manchester City captain Vincent Kompany is set to take language classes as a teacher to educate students on Dutch.
The Belgium international has teamed up with the capital city's employment service Actiris to urge Belgians to learn the Dutch language.
The 32-year-old was born to French speaking parents and went on to learn Dutch, English and German.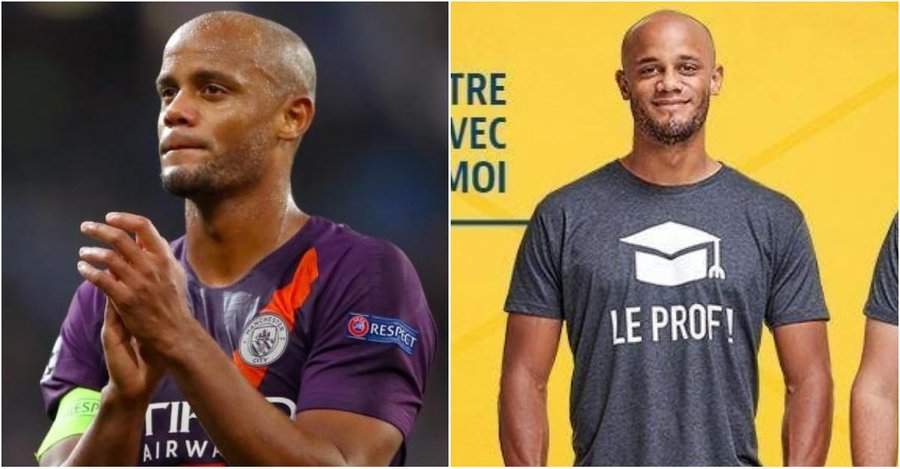 And Kompany has offered jobless French speakers the prize of a language lesson taught by himself.
The central defender appeared on a website named I Learn Flemish With Vincent, wearing a T-shirt reading "Le Prof"
He said: "I hope I can inspire young jobseekers to learn Dutch via Actiris, and increase their chances of finding work.
"I think it is important that the campaign has taken a step forward following its success last year."
Nine competition entrants will be chosen next month to receive the personal lessons from Kompany.
Nine competitors will be chosen to begin the program with the center-back which will be of huge benefit to the participants.
Kompany and his fellow teammates are yet to concede a goal since September, 1, against Newcastle and have just let in just three goals all season.
Pep Guardiola's side have the best defensive record in the top five leagues in Europe and went on to play a goalless draw with Liverpool on Sunday.