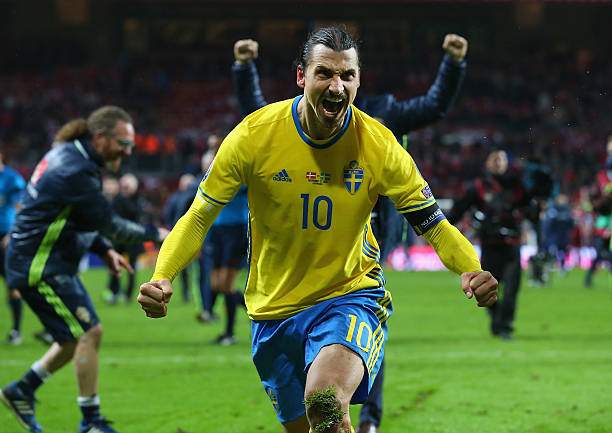 Swedish striker Zlatan Ibrahimovic is set to make sensational return to join his former club AC Milan.
The 36-year-old has continued his fine scoring form since joining LA Galaxy in the MLS, netting goals this season already.
Super agent Mino Raiola has refused to rule out a move to the Serie A saying his client is prepared for discussion.
However, Milan sporting director Leonardo denies rumour and Raiola admitted to Rai Sport that the move will not happen anytime soon: "At the moment it's not a possibility, because the conversations we had with the club are not current, but we are prepared to talk.
"I am not opening the door, nor closing it. There is great mutual respect between Ibra and Leonardo. Zlatan had wonderful moments at Milan and left a piece of his heart in Milano, just as he was happy at PSG."
Zlatan led the Rossoneri to the last Serie A title when he joined on loan from Barcelona and he scored 42 goals between 2010 and 2012.